EN

As a company, Franchi Umberto Marmi has always been enthusiastic about sharing and communicating their knowledge of and passion for marble, cultivated over more than 50 years of experience. A process of development, ongoing for some time, has been formally established with Accademia Franchi and arises from a simple awareness: opening the doors of the company's headquarters is like unveiling a treasure made of skills and tradition, innovation and vision, rendering them accessible. This is a project originating from intuition, with people at its heart: both the young who learn with passion, and the professionals still eager to share and grow.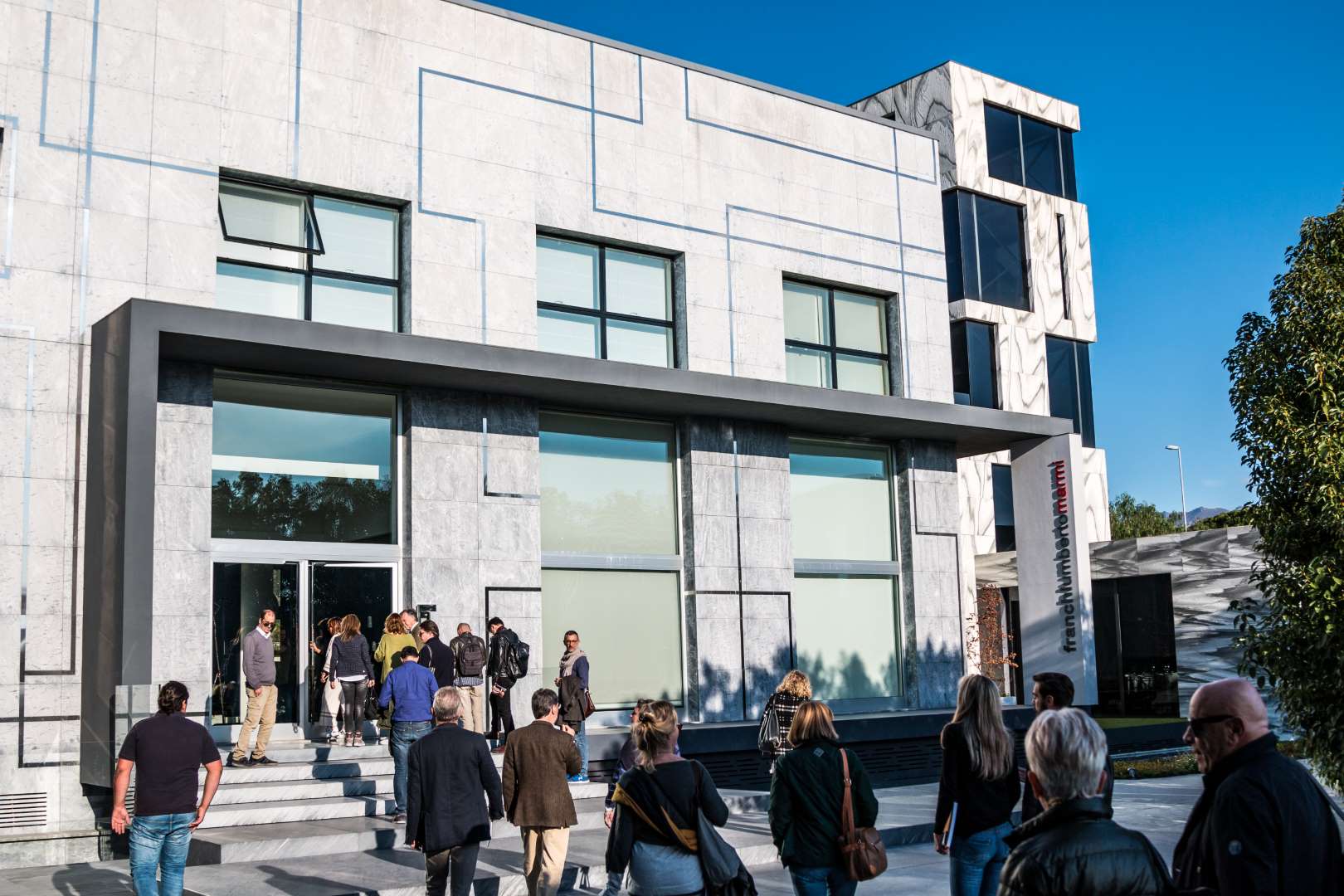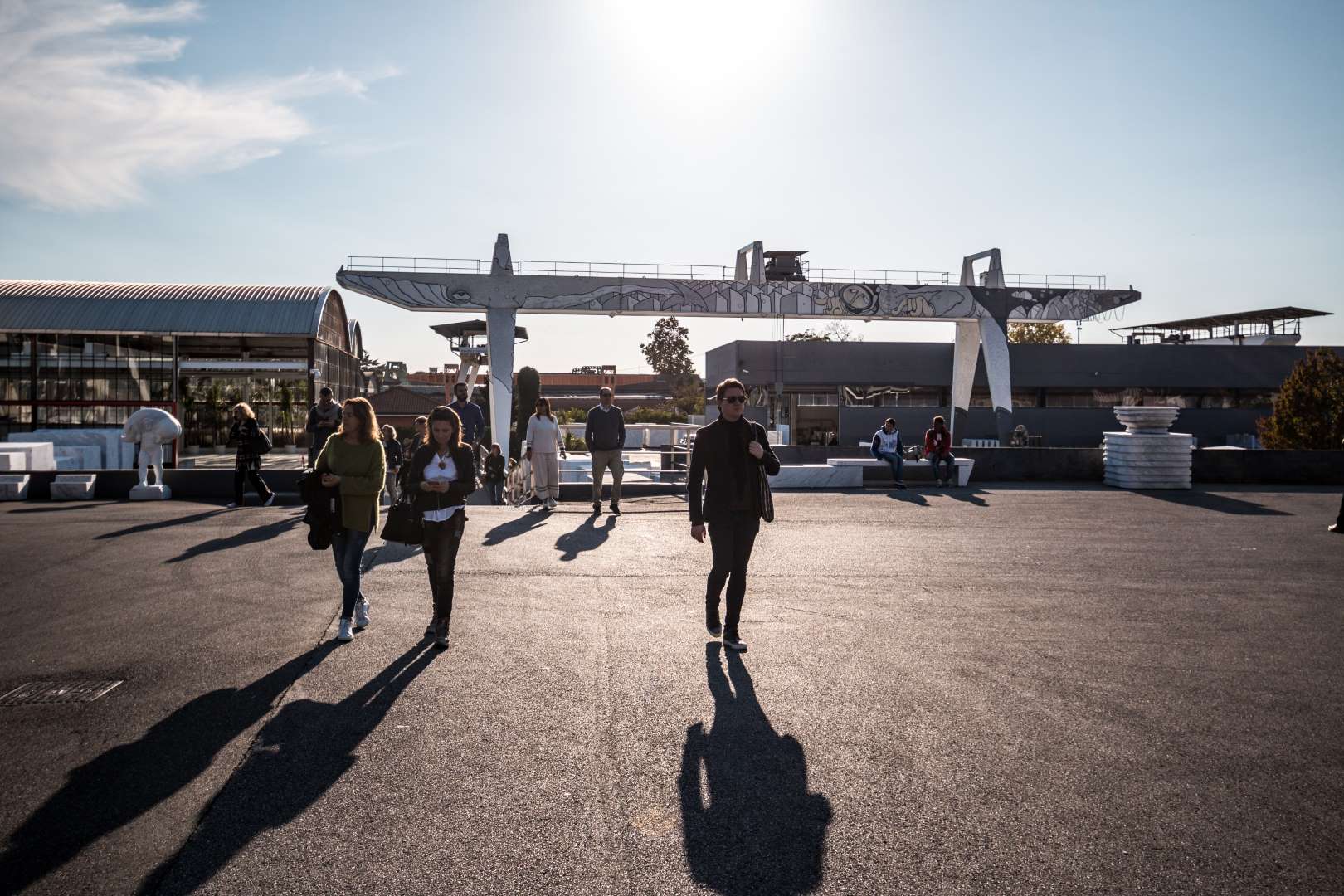 "
The road that leads to knowledge is a road that passes through good meetings.
"
Baruch Spinoza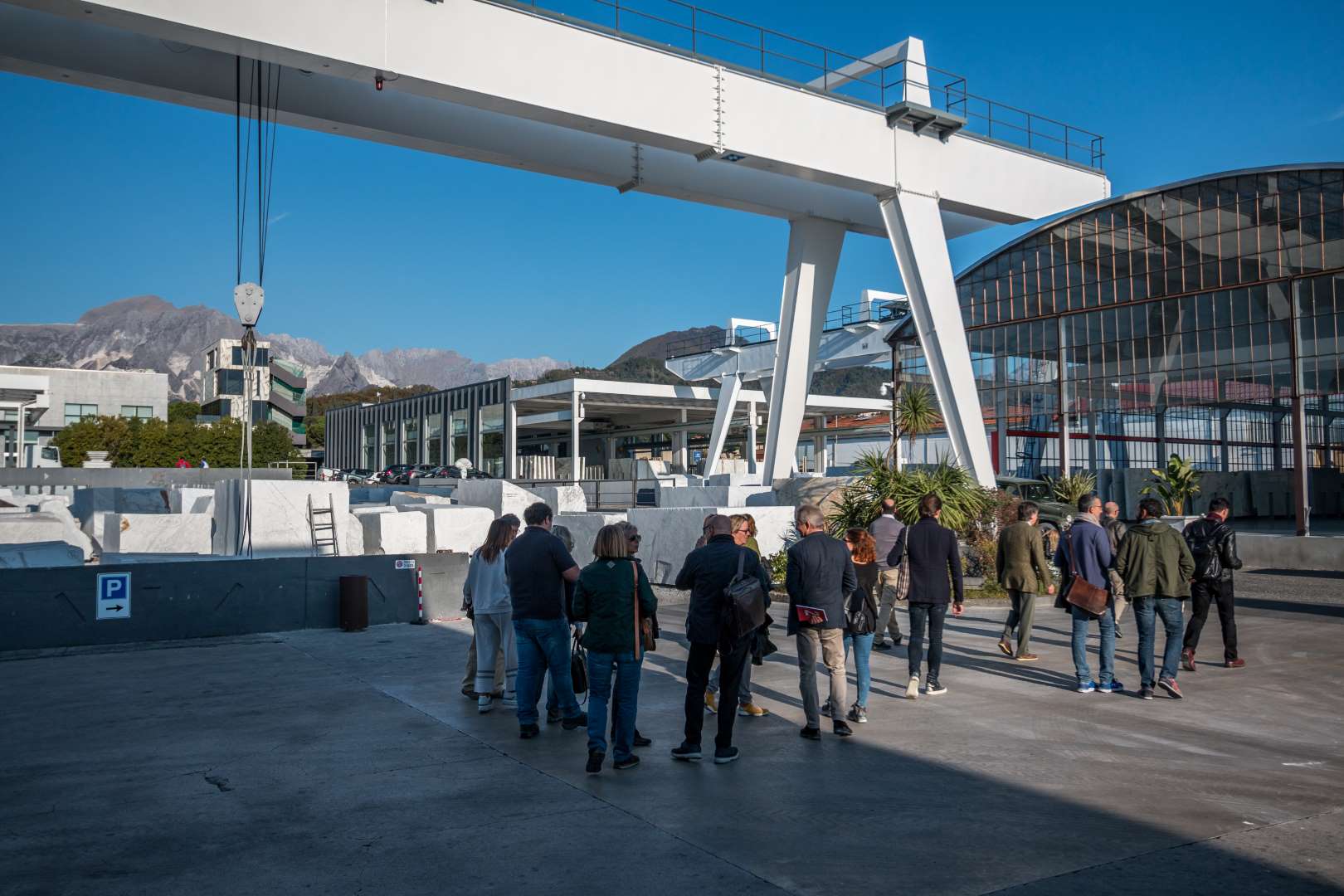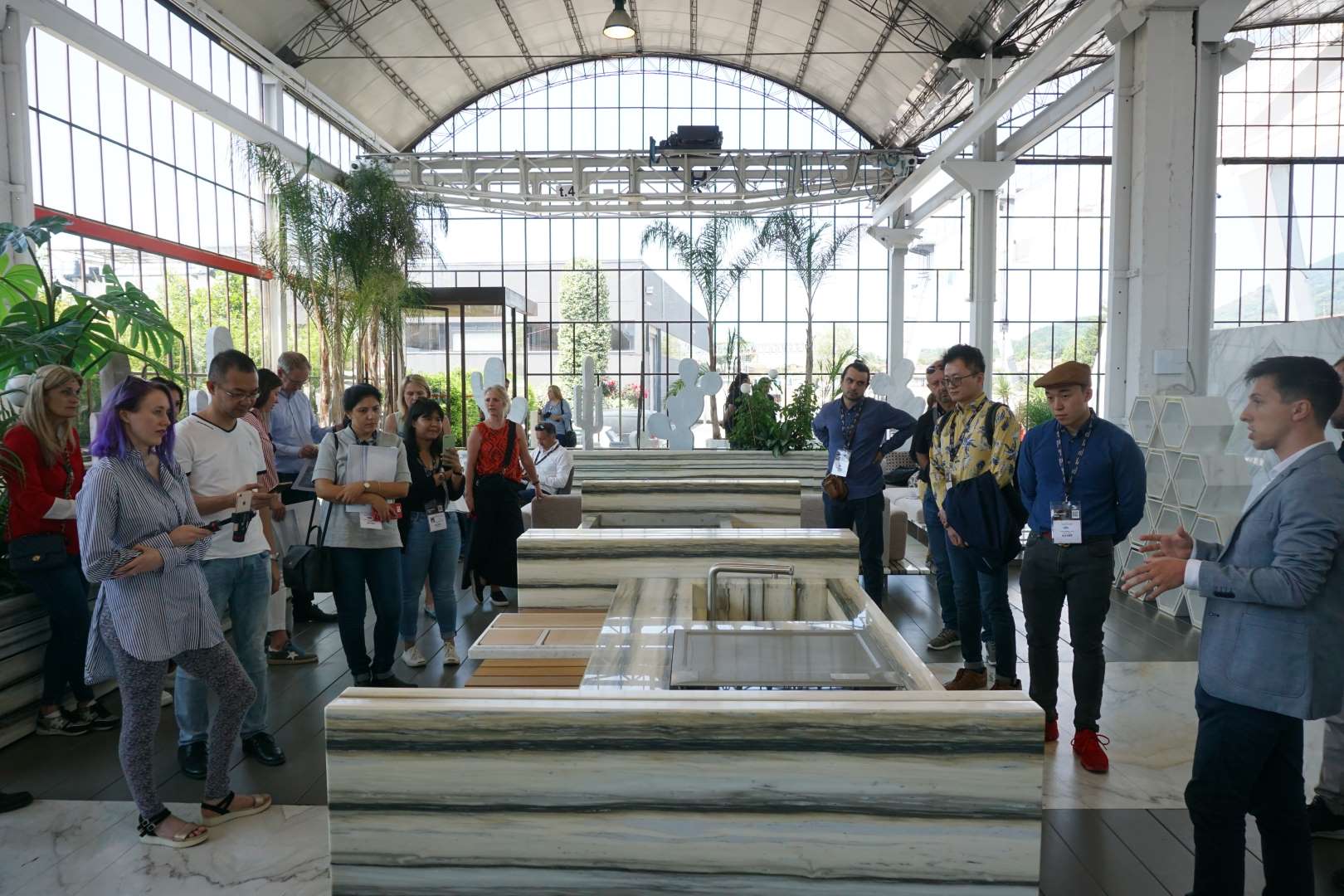 The Accademia's significance is represented by the strong connection with the company and the corporate strategy offered to those who participate in various initiatives and based on the issues addressed, ranging from marble and its use in architecture and interior design, to sustainability, to the innovation of Industria 4.0. A veritable hub dedicated not only to training, but also to the culture of marble, with an ever-present reinterpretation thanks to the continuous growth of the company. Meetings with Accademia Franchi, both in person and virtual, favor relational development, promote interaction with the academic and professional worlds, and produce an absolutely intangible but essential asset to business life: culture.
Unique by nature
A webinar project
We'll unveil our treasure, the fruit of competence, tradition and innovation. This is the promise made by Franchi Umberto Marmi Academy. Unique by Nature is the webinar project to introduce you to the world of stone. It's our way of seeing marble as a timeless work of nature. [...]
Get further info