EN

The company
Franchi Umberto Marmi is part of a single district of Carrara, and the company serves as a guardian of the history and beauty of its marble. Their recent listing on the AIM market of the Italian Stock Exchange is yet another unparalleled guarantee and endorsement of the continued devotion to excellence.
It is here where, thanks to the passion and commitment of more than 40 employees, slabs and blocks become a harmonious melody played by a thousand different instruments with countless fingers. Each step takes place inside the 15 acres of the Carrara headquarters. This site is home to allocated areas for individual processing phases and the largest exhibition space dedicated to the innate beauty of this natural stone and authentic expression of the "Made in Italy" label.
An evocative place where the classic majesty of spaces meets the functionality of innovative management, to create the perfect balance which has inspired the company's business strategy since the beginning.
A creative, responsible, modern vision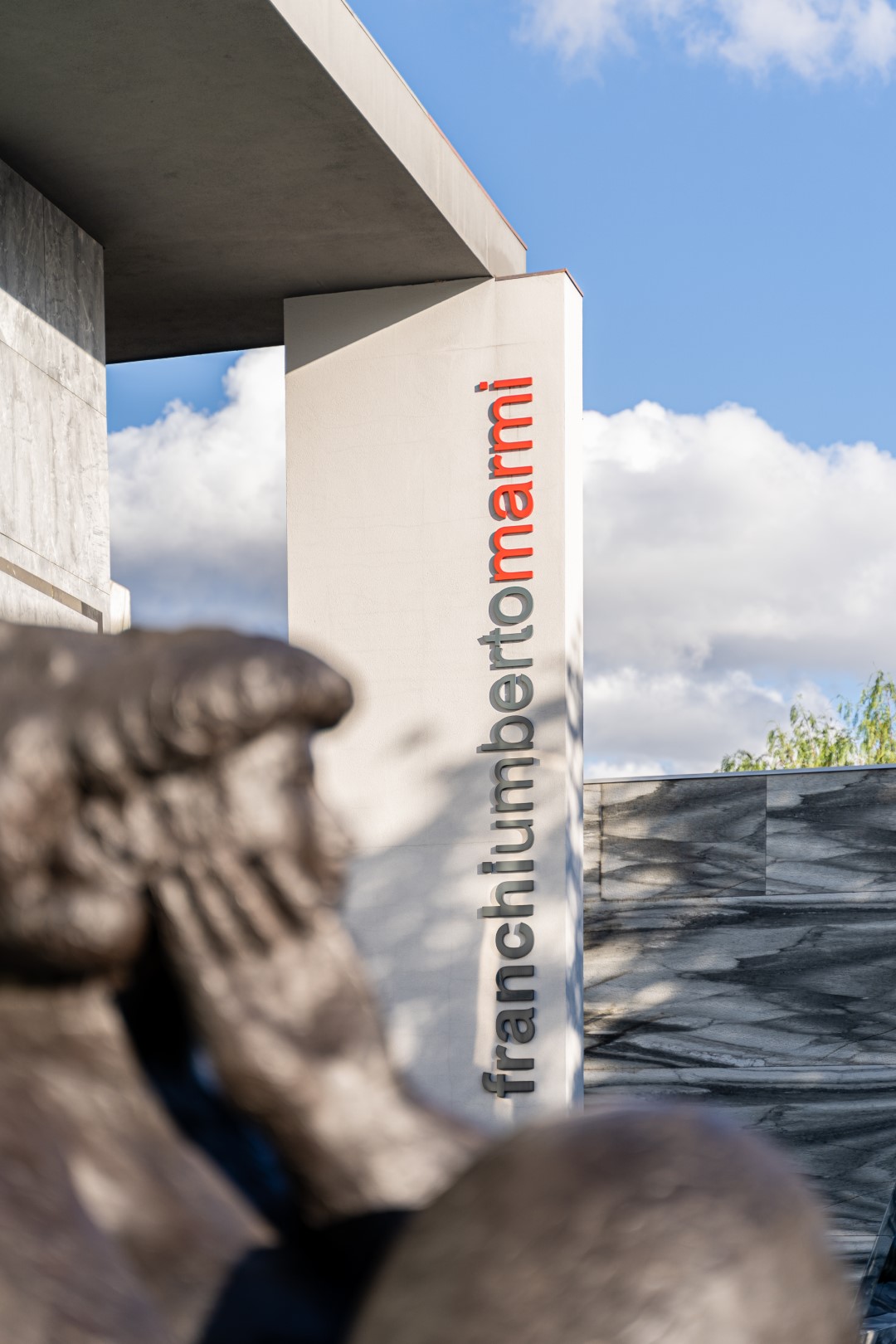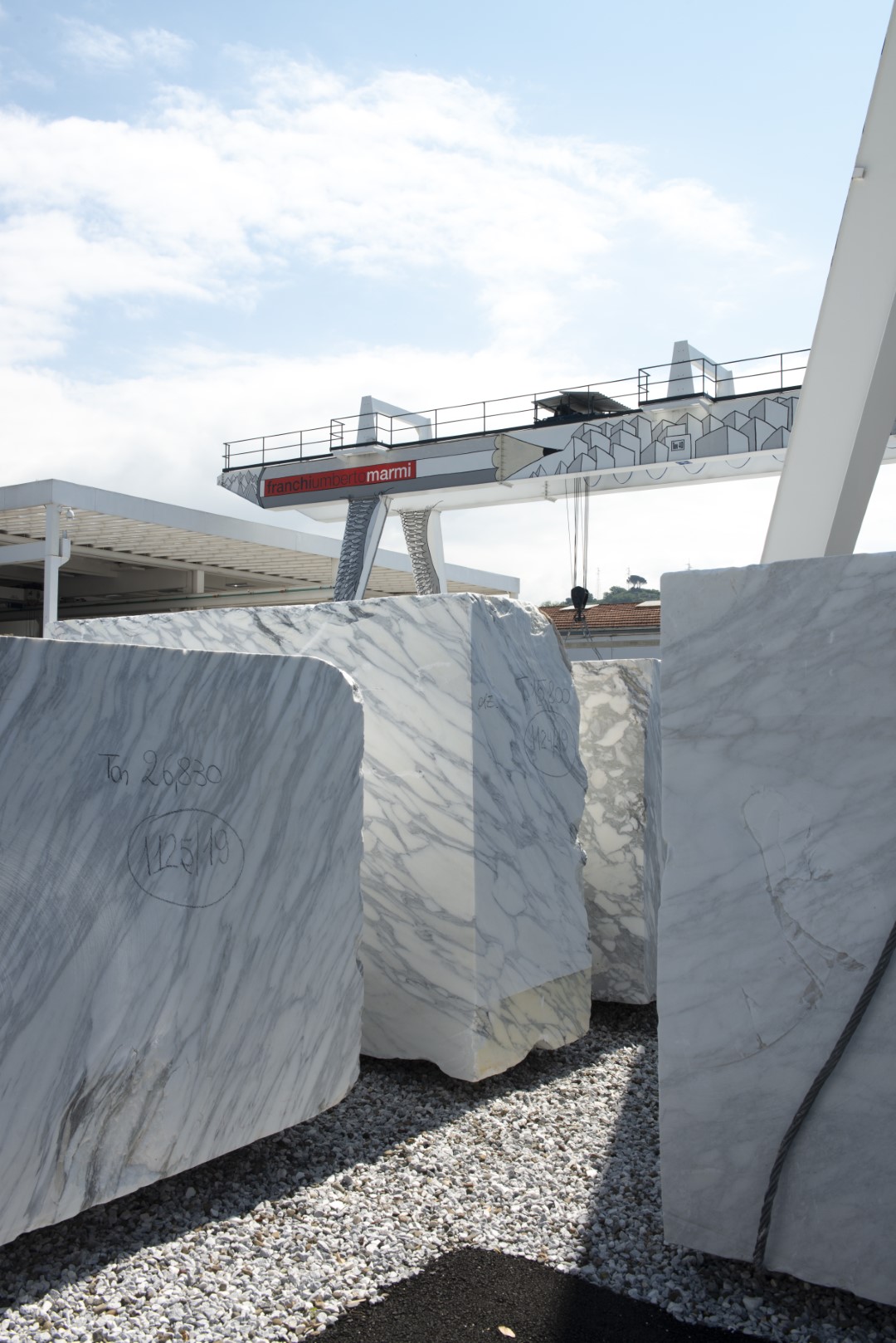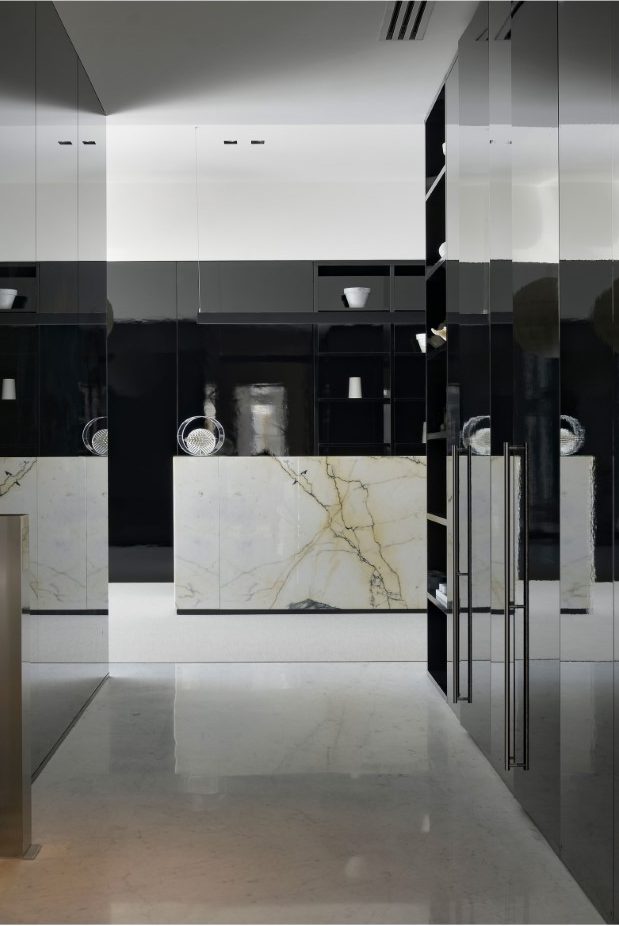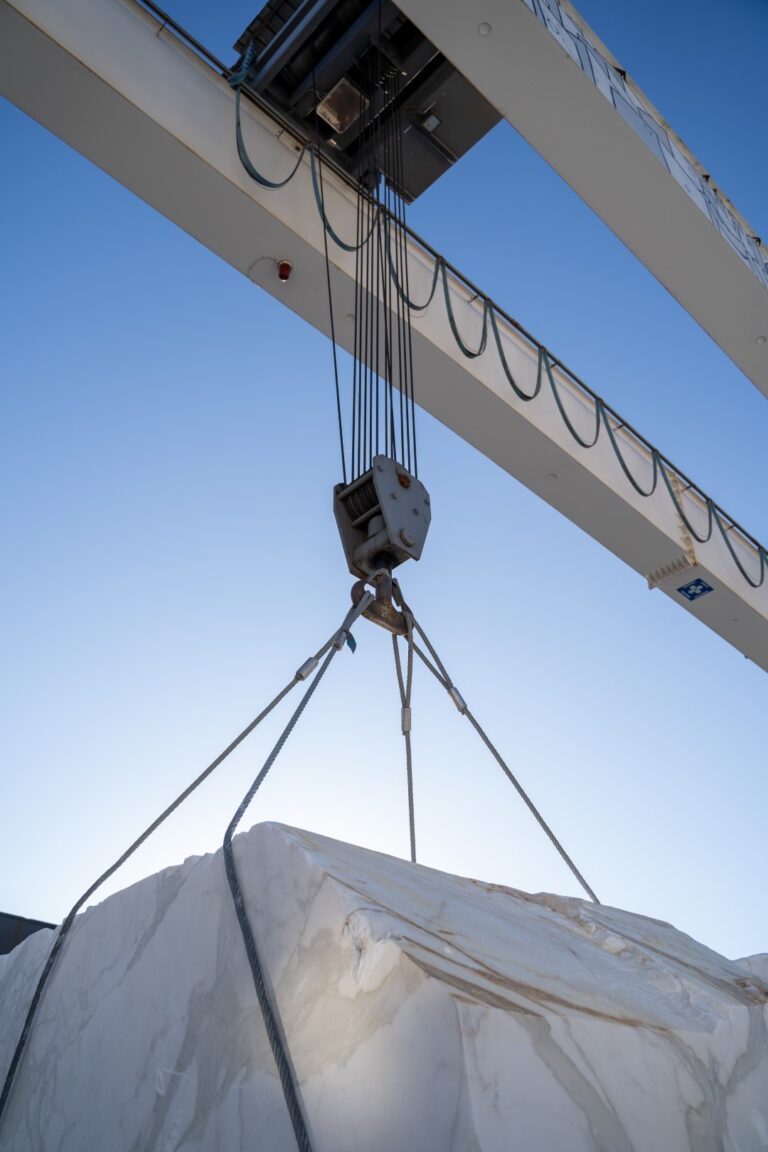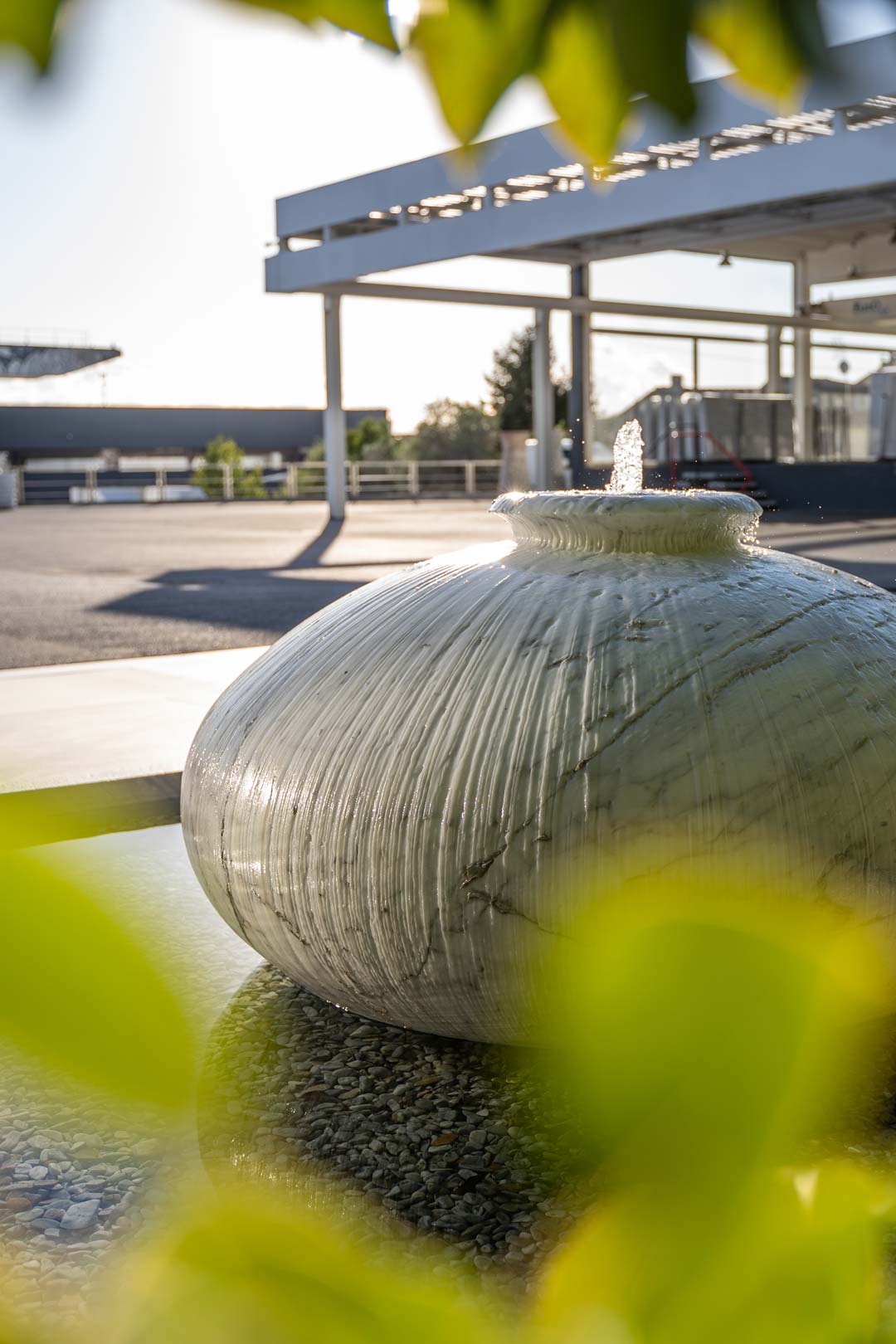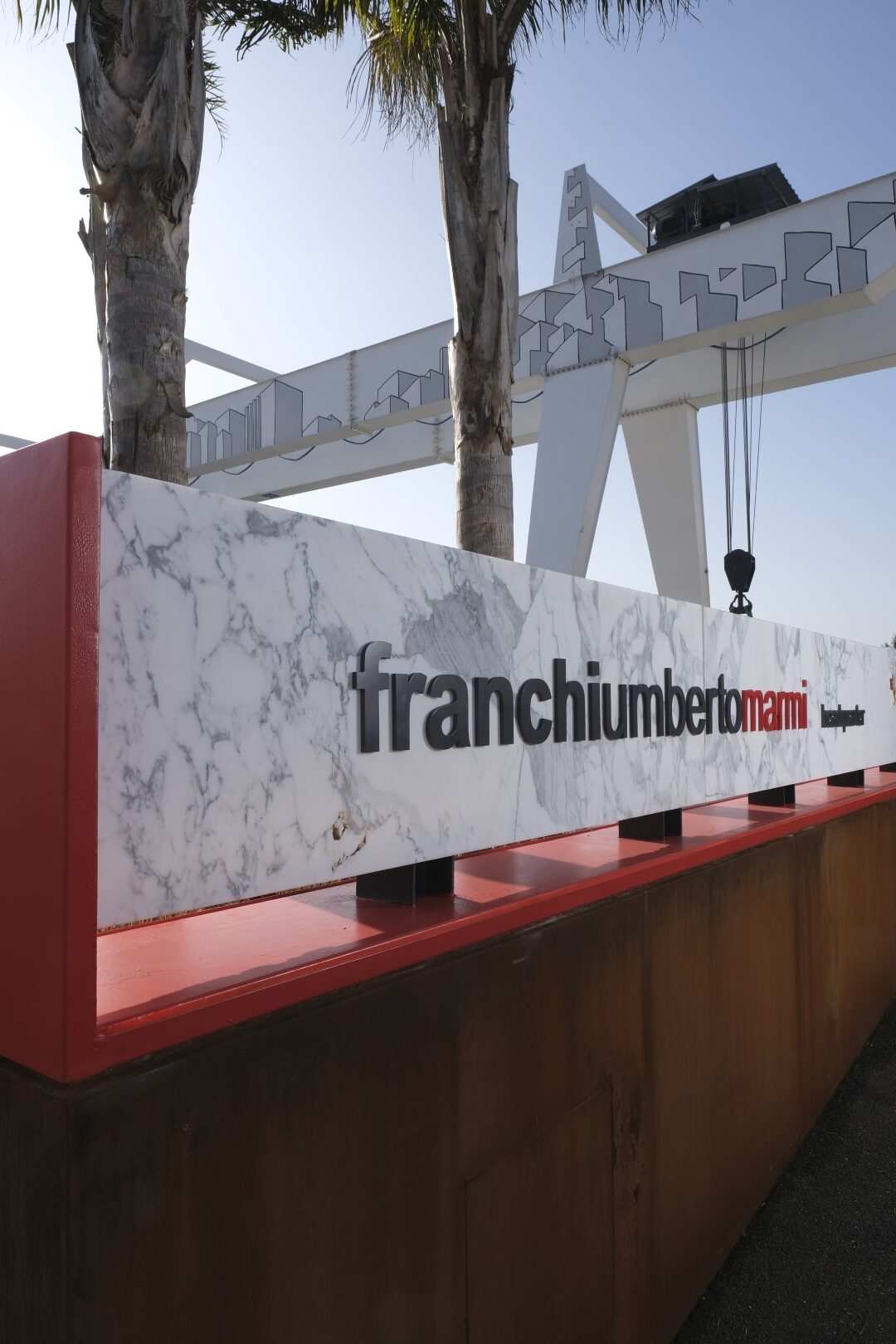 The culture of marble
The history of Franchi Umberto Marmi has shown how the deafening silence of a quarry can create a voice for nature and its magnificence. This was achieved some years ago with the courage of someone who knew how to think with his heart. Today the company continues with the determination of those who maintain this business philosophy, where kindness is truly quintessential.
Born in Carrara
Respect and integrity. Responsibility and trust. Sharing and a sense of community. Each one of these values is an integral part of a business philosophy that has people at its heart. People and their stories. People and their enterprises. People and their skilled hands. So that each day reflects the distinctive human value of a company where heart and reason come together in consideration for a better future.
Nature does marvelous things. If it's true that beauty is in the eye of the beholder, that of Franchi Umberto Marmi has the innate ability for boundless contemplation. Sharing this is the company's mission. They do it every day, disseminating information about the culture of marble and their love for the city of Carrara.