EN

The Fondazione Marmo began in February 2017, born out of a great love for the city of Carrara. This love compelled Franchi Umberto Marmi and many other like-minded companies in the area to join forces to continue and give stability to the acts of solidarity and support they were already carrying out individually. The foundation gives life to initiatives with the single, remarkable goal of gathering resources for investment in order to generate trust, social capital, and to improve the quality of local life.
The company acts in collaboration with other institutional and economic actors in the area, to foster the development of active, cohesive, and integral communities.
Gli obiettivi della Fondazione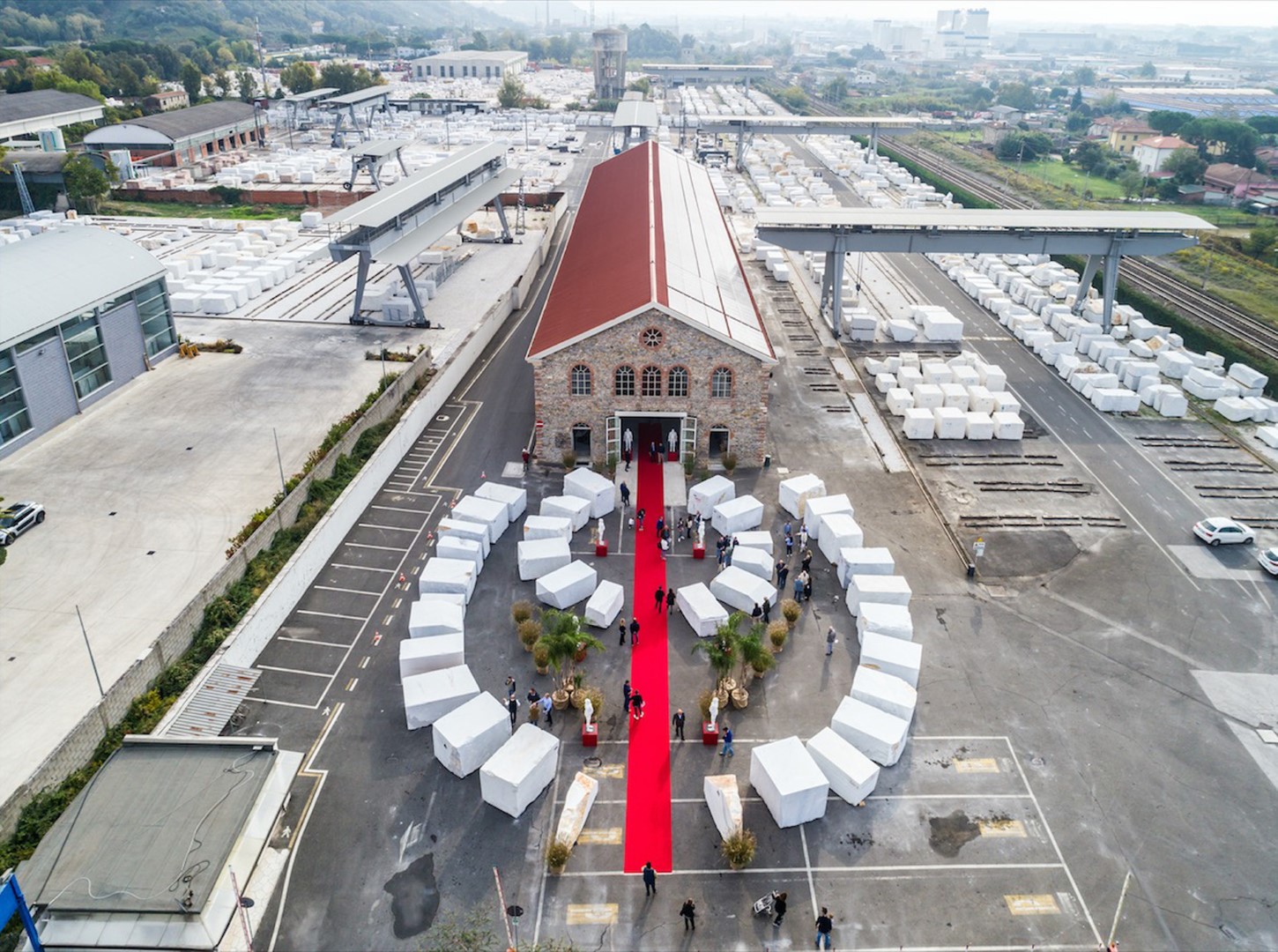 Asta 2018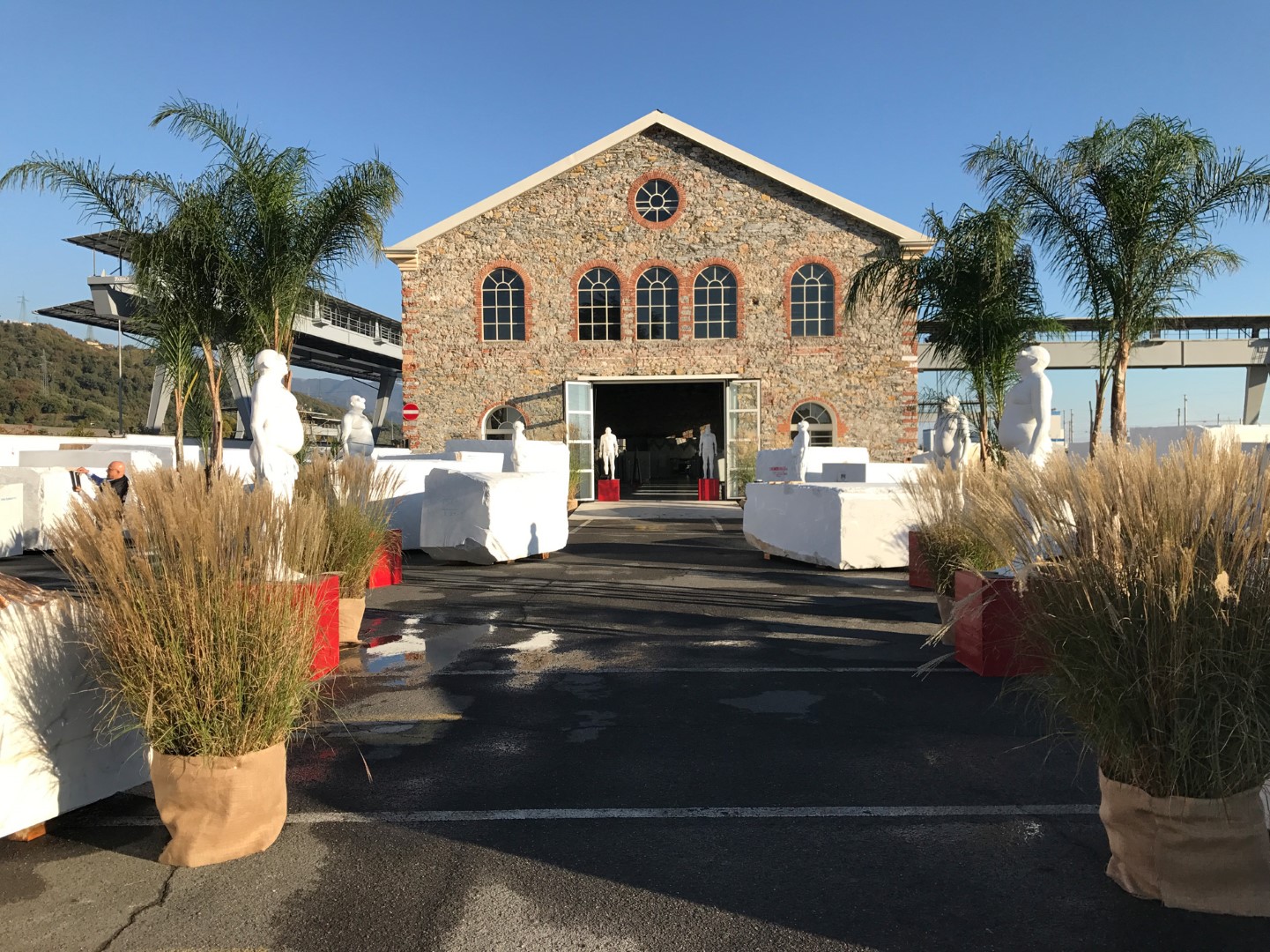 La base sociale della Fondazione è costituita da 15 soci Fondatori mentre la qualifica di "Sostenitori" è riconosciuta alle persone fisiche o giuridiche con riferimento all'esercizio nel quale effettuano donazioni alla Fondazione.
Per quanto riguarda il sistema di governo, c'è una ampia coincidenza tra i Soci Fondatori e il CDA
il CDA è così composto:
Presidente: Bernarda Franchi
Vicepresidente: Roberto Graziani
Consiglieri: Marco Borghini, Alessandro Corsi, Carlo Alberto Corsi, Marco De Angelis, Manrico Gemignani, Roberto Graziani, Bernarda Franchi, Erich Lucchetti, Andrea Luciani, Giulio Pegollo, Anselmo Ricci, Andrea Rossi, Matteo Venturi
Revisore legale: dott. Andrea Pasquini
La Fondazione Marmo è stata riconosciuta Onlus con iscrizione nel Registro Ufficiale Agenzia Entrate Firenze nr. 0016348 del 30 marzo 2017.
Con adozione del 27/7/2017 è stata iscritta nel Registro regionale delle personalità giuridiche della Regione Toscana al nr. 1034.
La Fondazione Marmo è iscritta ad Assifero, l'associazione nazionale delle Fondazioni ed Enti filantropici e a Confindustria Livorno Massa Carrara, la sezione territoriale di Confindustria.
L'attività della Fondazione
Per comprendere quanto sia ampio e nello stesso tempo profondo l'intervento della Fondazione Marmo nel territorio di Massa Carrara occorre considerare l'ultimo anno di attività normale cioè prima dell'arrivo della pandemia Covid che ha completamente cambiato anche gli indirizzi delle azioni della Fondazione. Così, esaminando le attività del 2019, si nota che la Fondazione ha sostenuto 21 progetti per un valore complessivo di 344.091 € e un importo medio pari a 16.385 €
Sotto il profilo organizzativo, parte dei progetti sono stati realizzati in collaborazione con altre organizzazioni (Con-Vivere, White Marble Marathon..) o in base a fondi donati alla Fondazione con obiettivi specifici (Water Marble Experience, escursioni con barca a vela..).