EN

Everything begins and ends with marble in Carrara.
In this quiet and hardworking city, which takes its name from the French "carrière", meaning "quarry", everything speaks to this natural stone from the Apuan Alps, the stone with a pure soul and synonymous with great beauty. Carrara's fate was sealed with its name with pride and resilience, and its dignity sculpted with hard work, great determination, and initiative. Everyone plays a leading role here in a story, and every story is part of a tradition that is protected and passed on like the most precious treasure.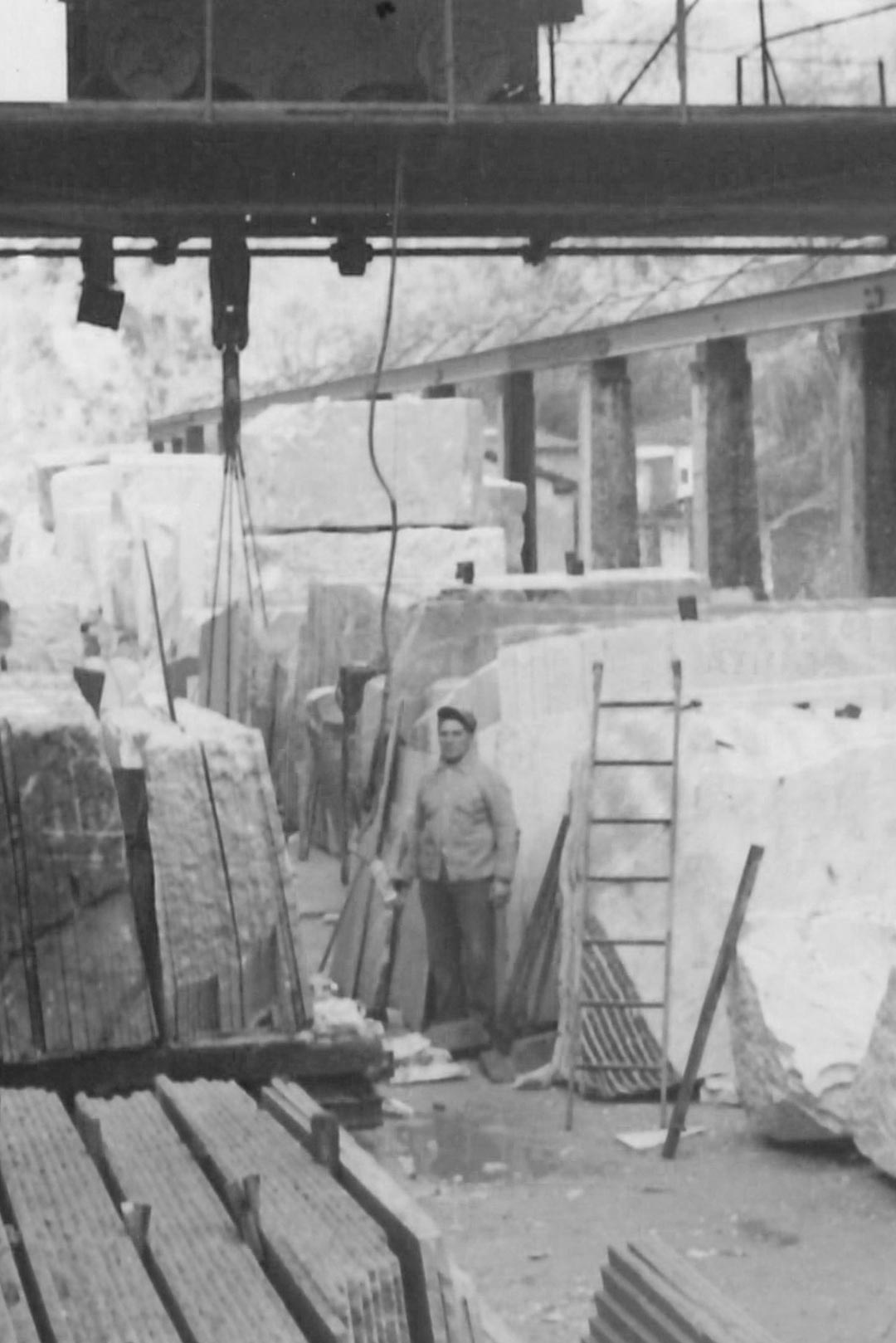 Yesterday
Today
Franchi Umberto Marmi's love for this city is reflected in the company's day-to-day appreciation and they bring forth more than just the fascinating story of Carrara marble. They share the gift of all of this experience and the strength of a hope that, stronger than any difficulty, has always pushed everyone forward, with one eye on the mountains and the other on the sea.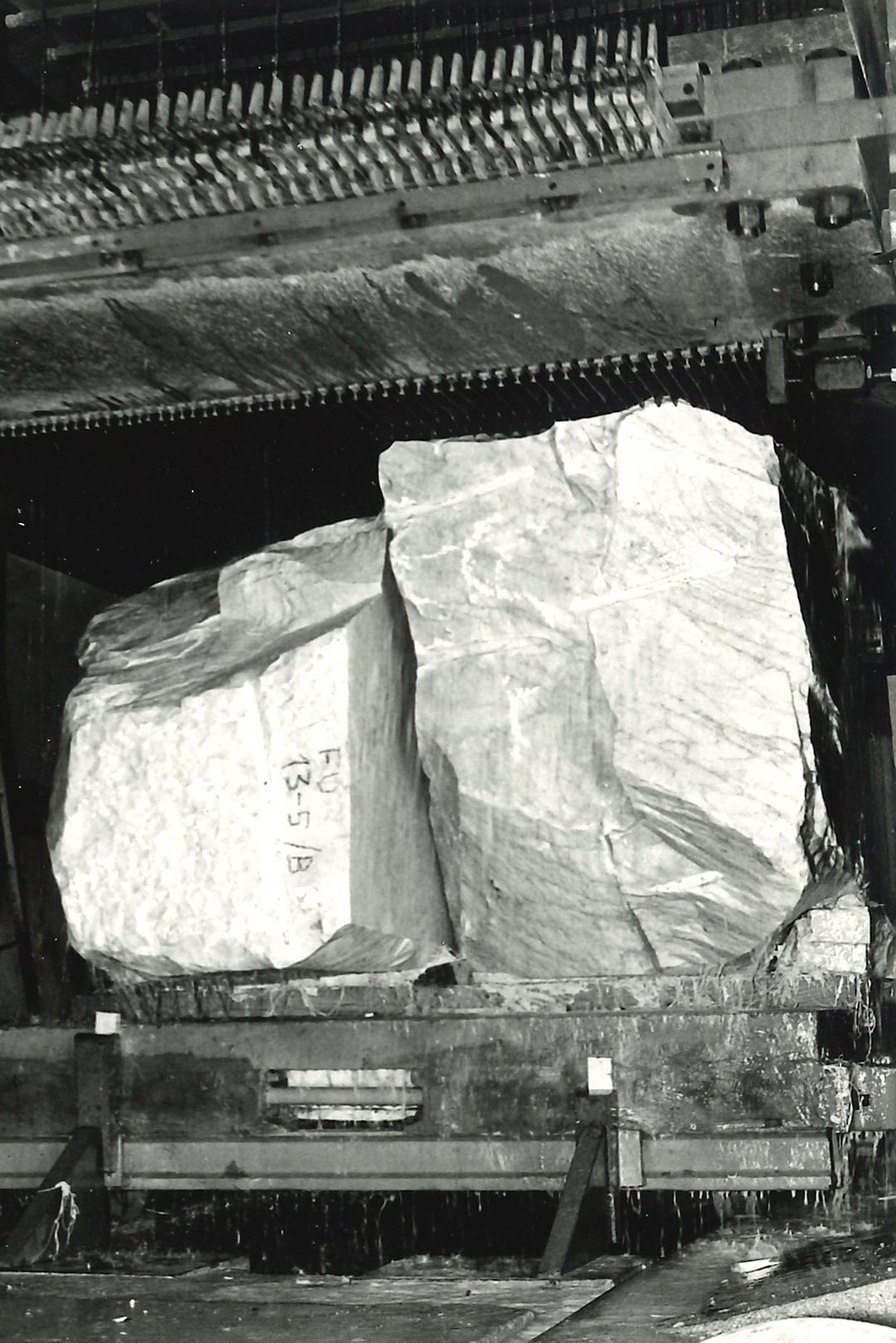 Yesterday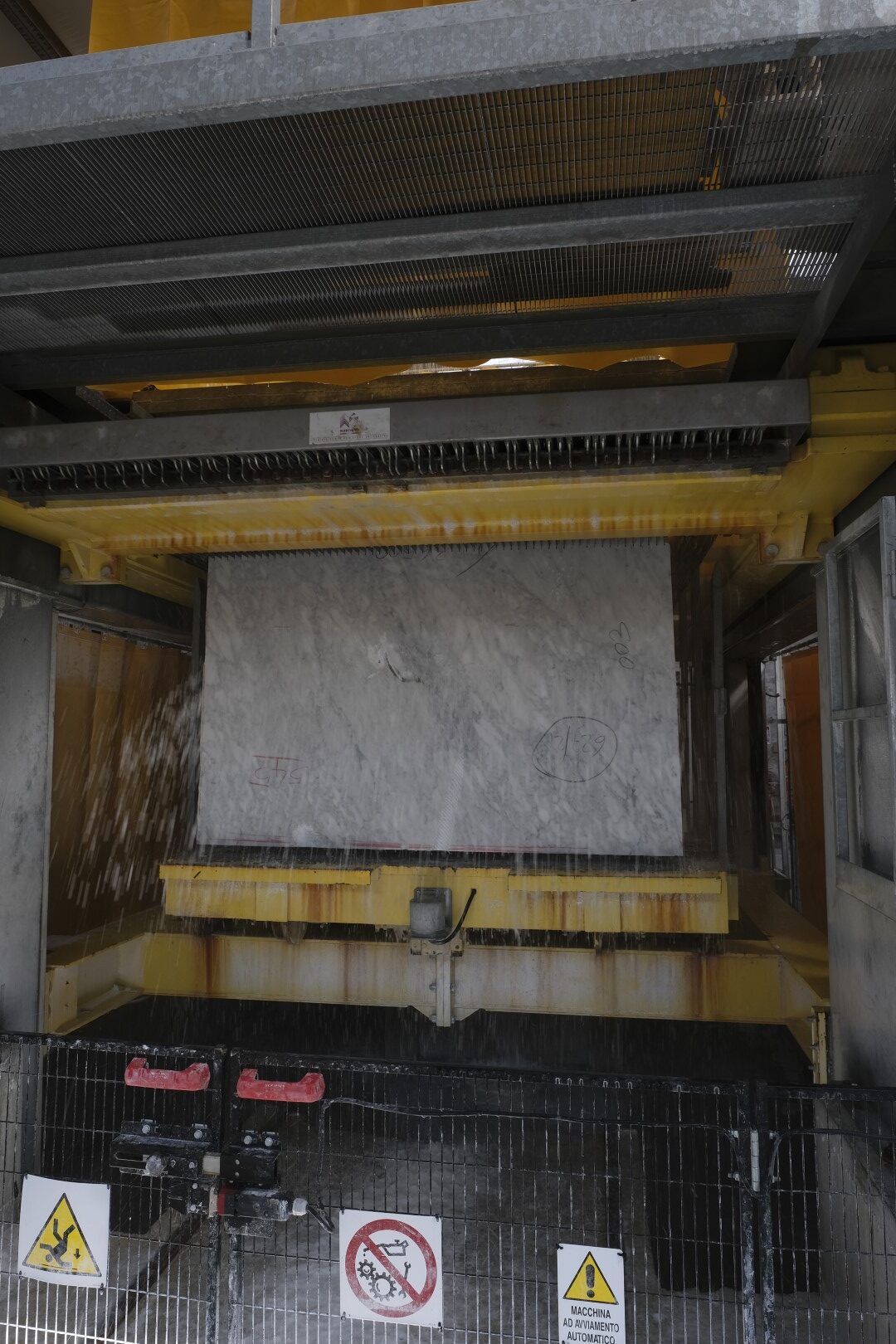 Today