EN

Incredible stories emerge from the union of passion and foresight – stories that can be told without words.
This is the story of Franchi Umberto Marmi, and also part of the story of Carrara marble. A story that began 50 years ago, in 1971, when a man's creative thinking brought life to an entity that still today relies on the immeasurable value of sharing.
Sculpted day after day with profound determination, almost as if it were itself a block of marble, the company has come to represent the world of beauty and exclusivity of this incredible natural stone.
"
The best ideas don't come from reason but from a lucid visionary folly
"
Desiderius Erasmus of Rotterdam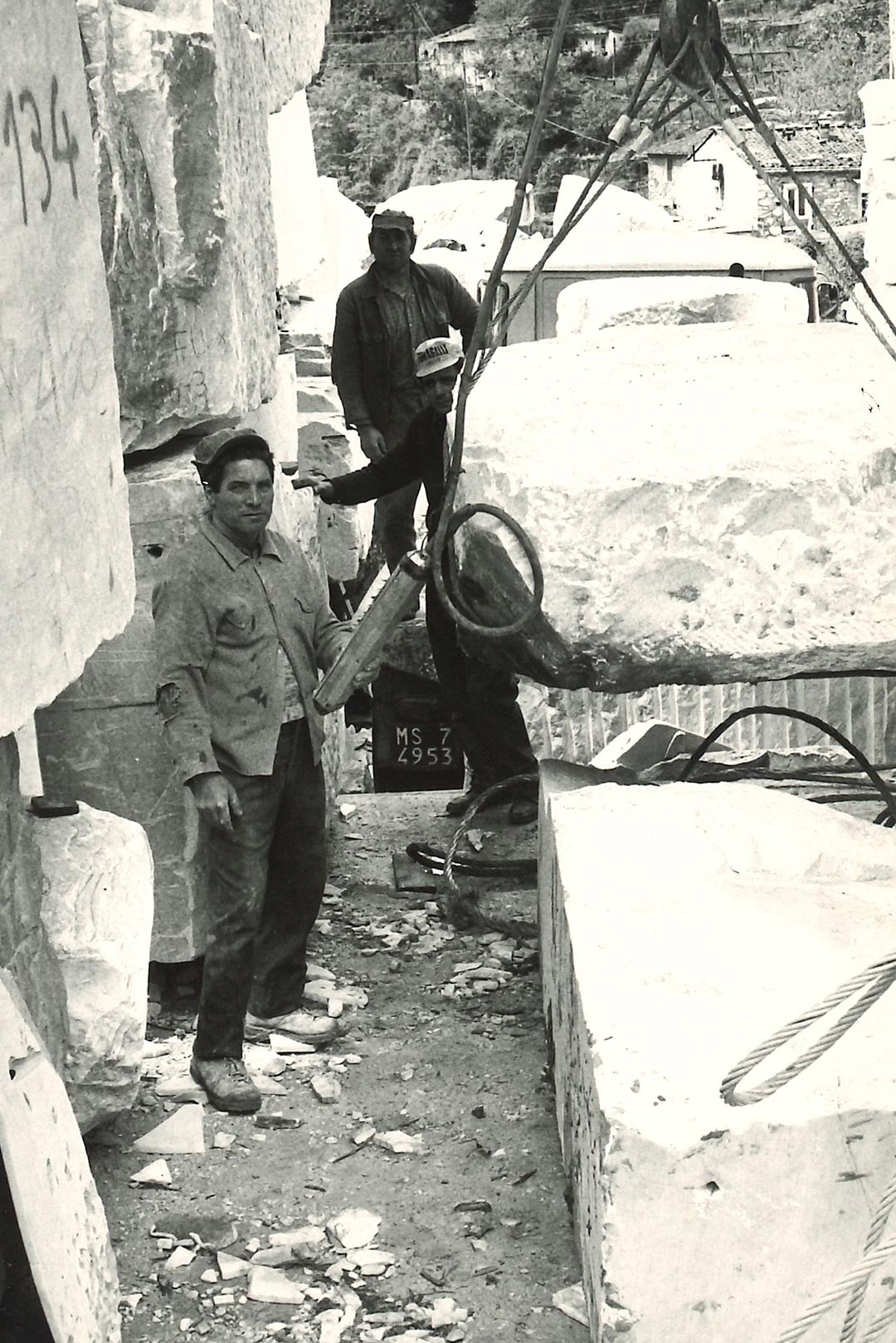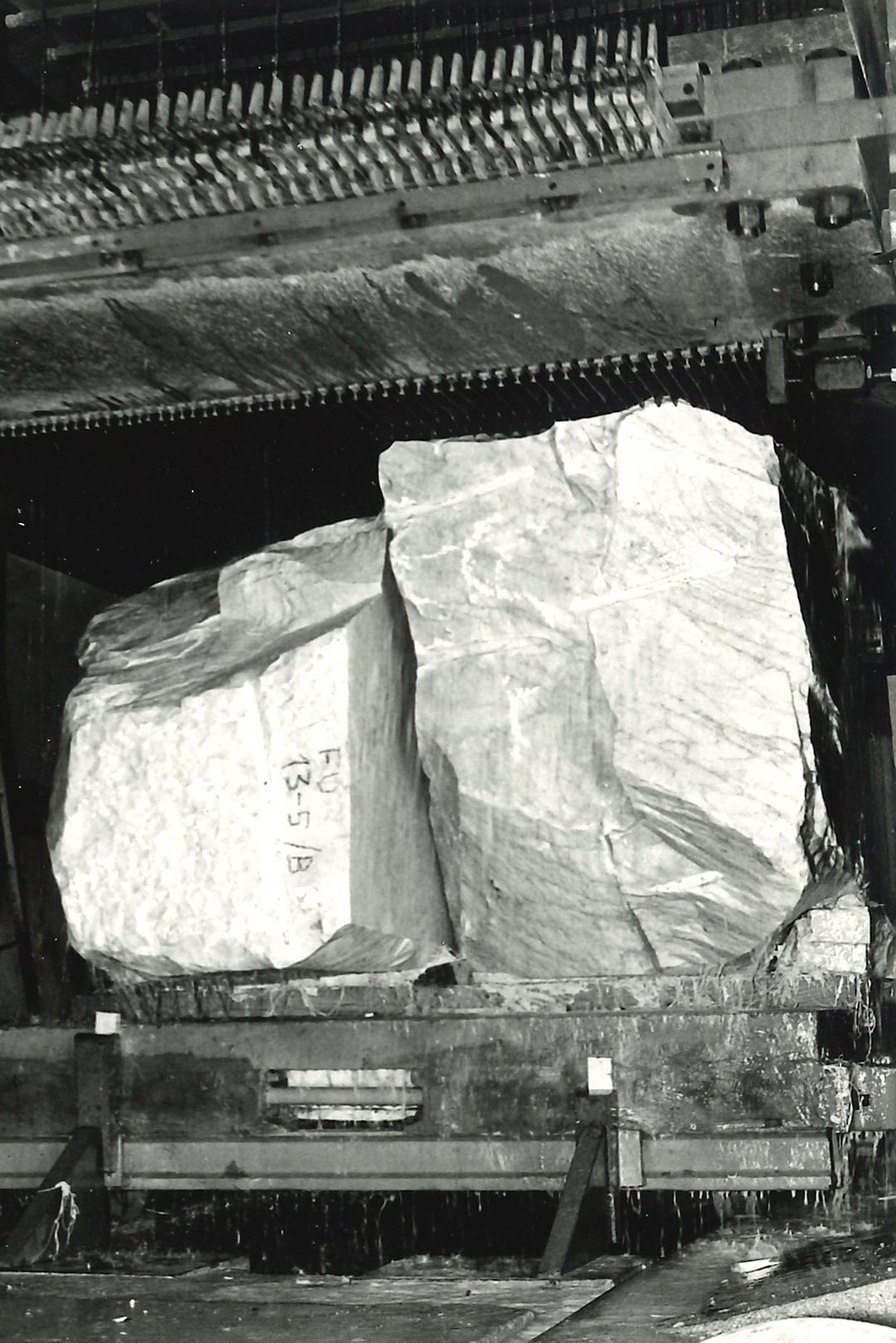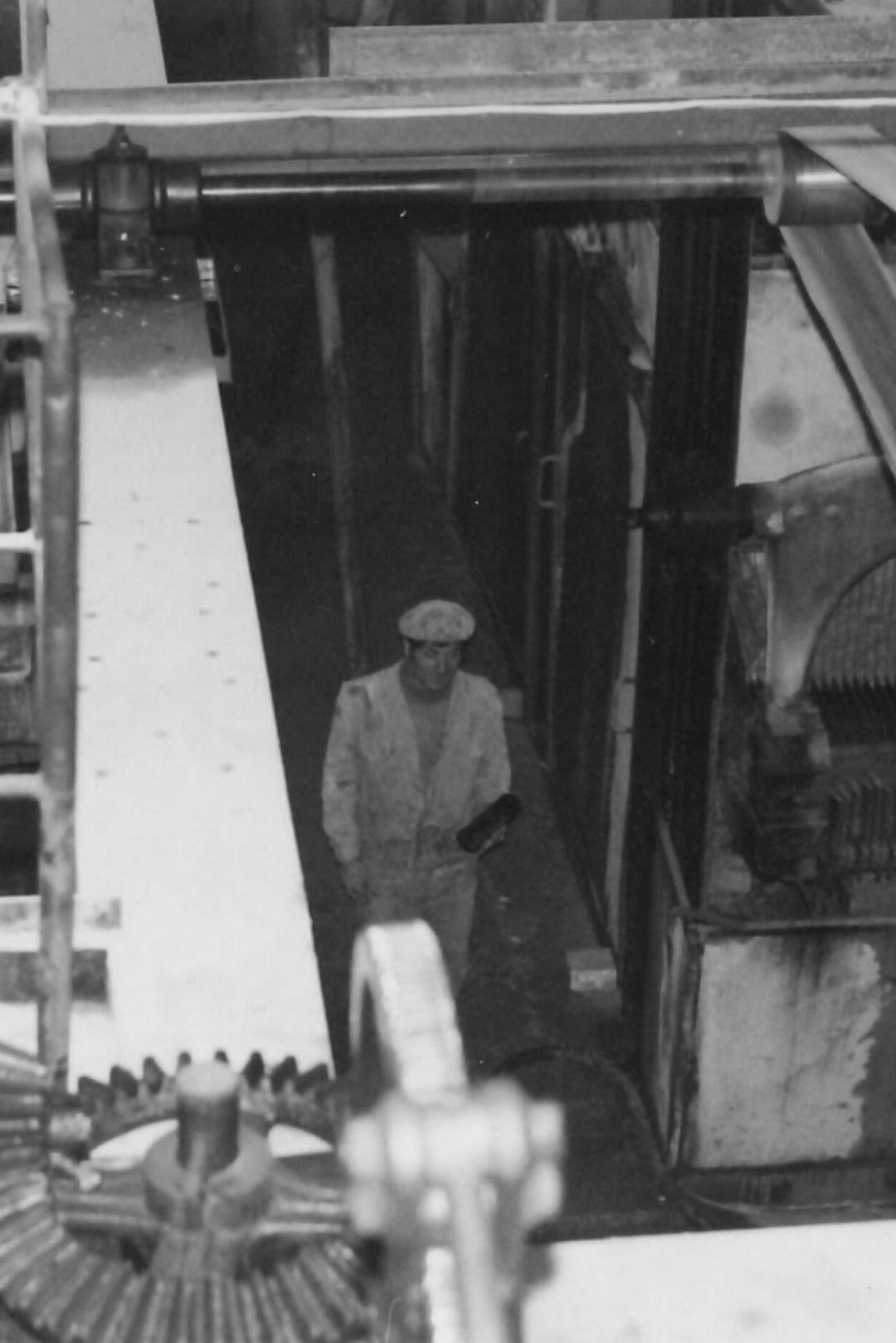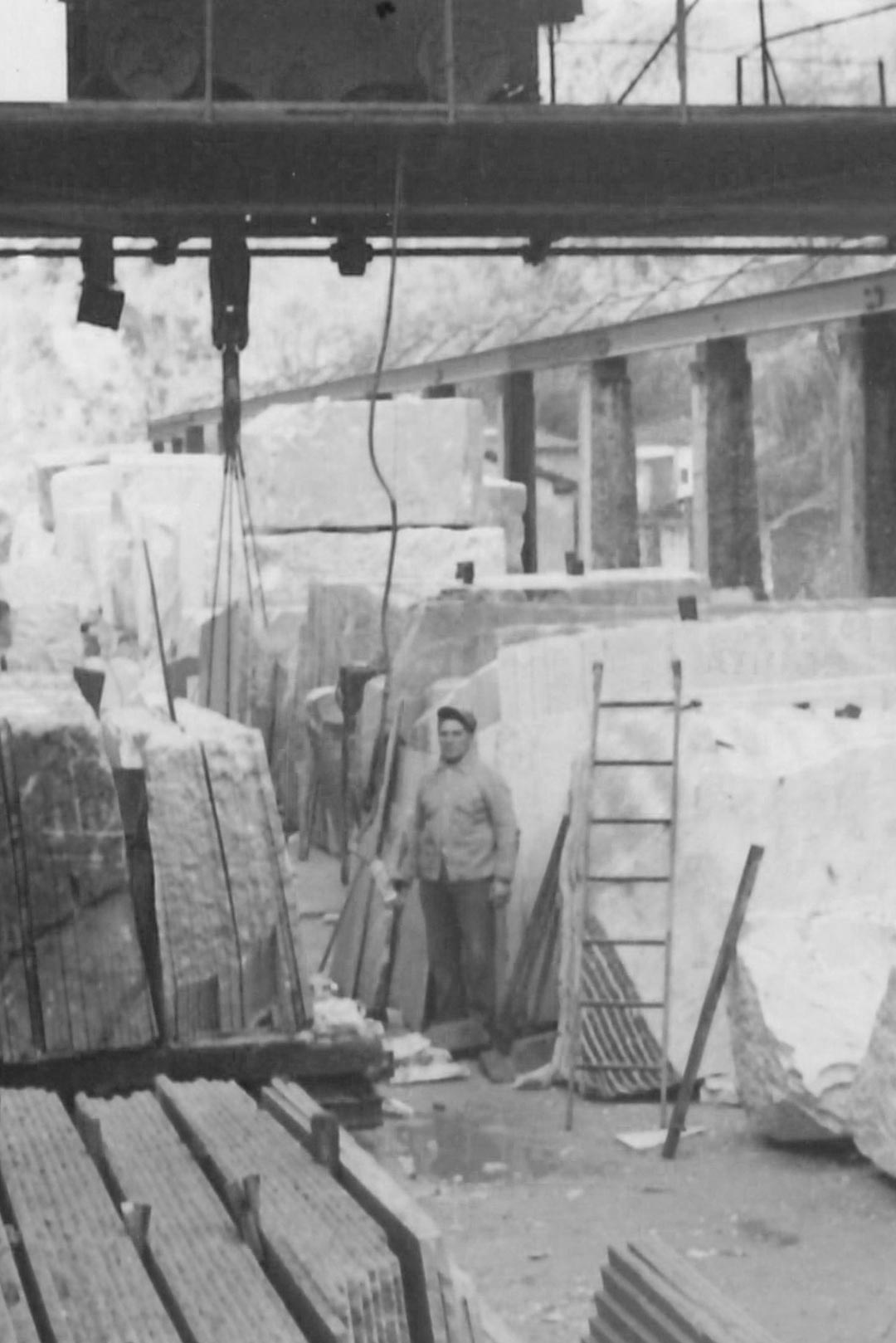 With the sole trade of marble slabs as his starting point, Umberto's visionary nature throughout the years propelled him to buy marble quarries, the beating heart of Franchi Umberto Marmi today. Calacatta, Bianco Gioia and Statuario are just the beginning of a long journey continued by Umberto's children, Alberto and Bernarda. They pursue their business philosophy with values and ethics founded in a deep sense of humanity from the same love and spirit of innovation as their father.