EN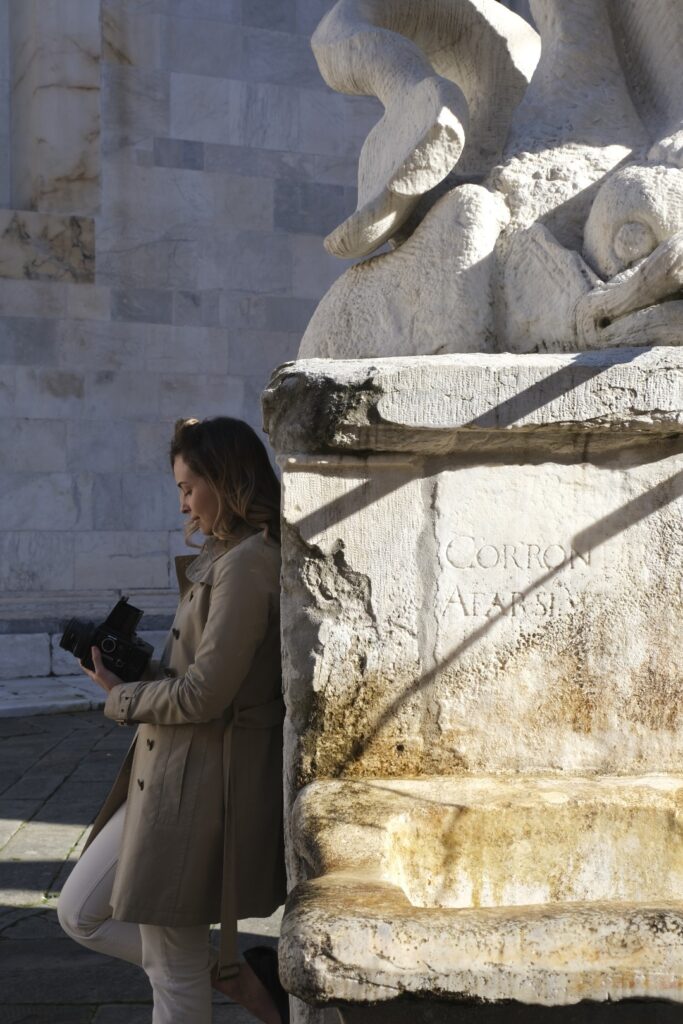 CORRON[…] QUI ACQUI CHIA[…] AFARS[…] NEPTUNO MARIS MODERATORI A CAR RIONE SUO TYR[…]HENI AEQUORIS NO[…]IA PER PETUO AU[…]TENTI ALB III. PR. O[…]T NUTU POP. O R . EREX.


Baccio Bandinelli (1488-1560)
Fontana del Nettuno, Carrara

Some stories can be striking for what they tell us, and sometimes they evoke emotion for the way in which they are shared. Some of these stories are beautiful and are worth being heard. And some of these stories speak of beauty. True and timeless beauty. Beauty that takes your breath away. The history of Carrara marble is one of these stories.

XII – XIV Secolo
Duomo di Sant'Andrea, Carrara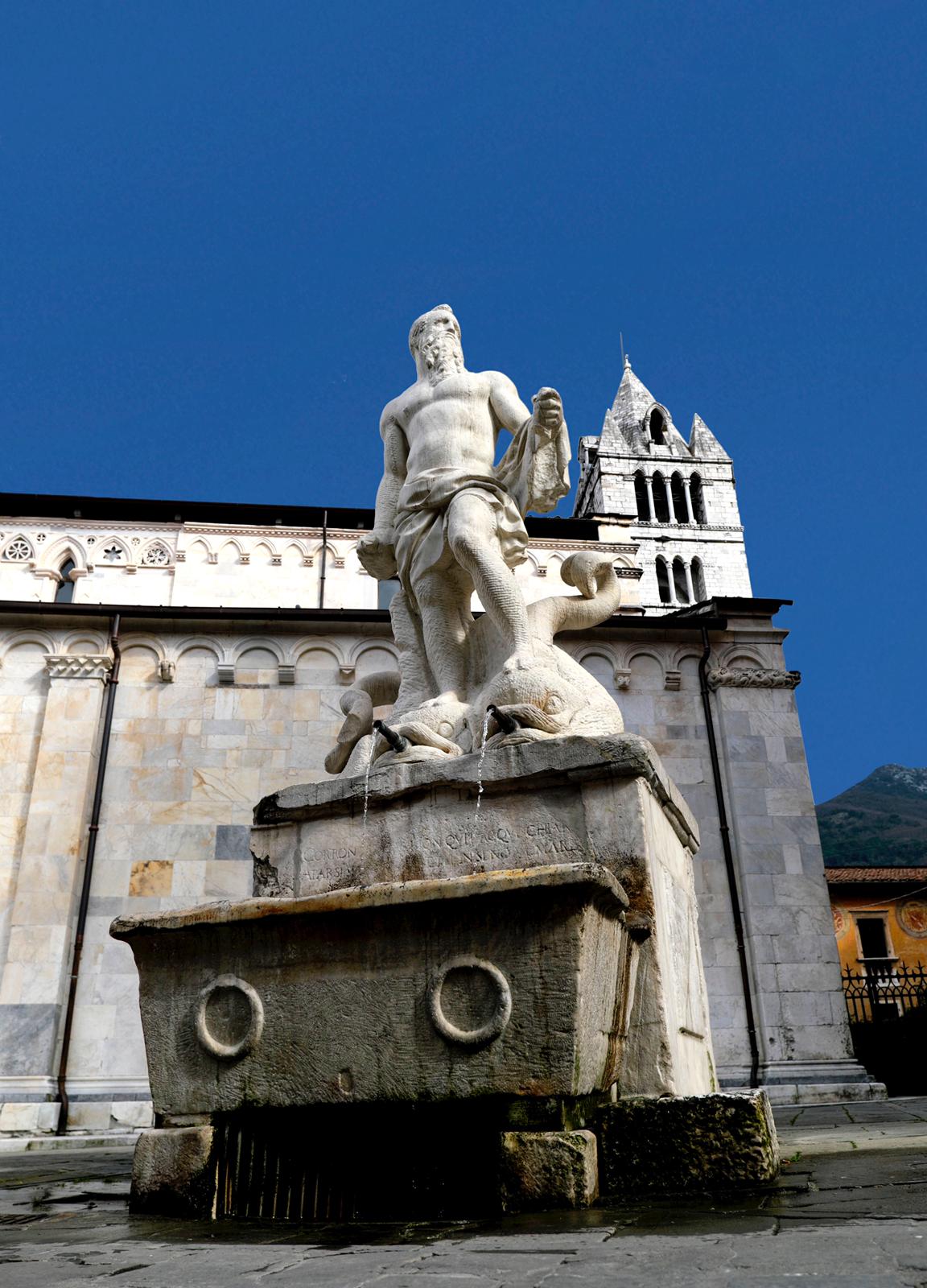 In Greek màrmairein means "to shine or sparkle" and it is from this word that the iconic natural rock that has become such a large part of the history of Italian art takes its name.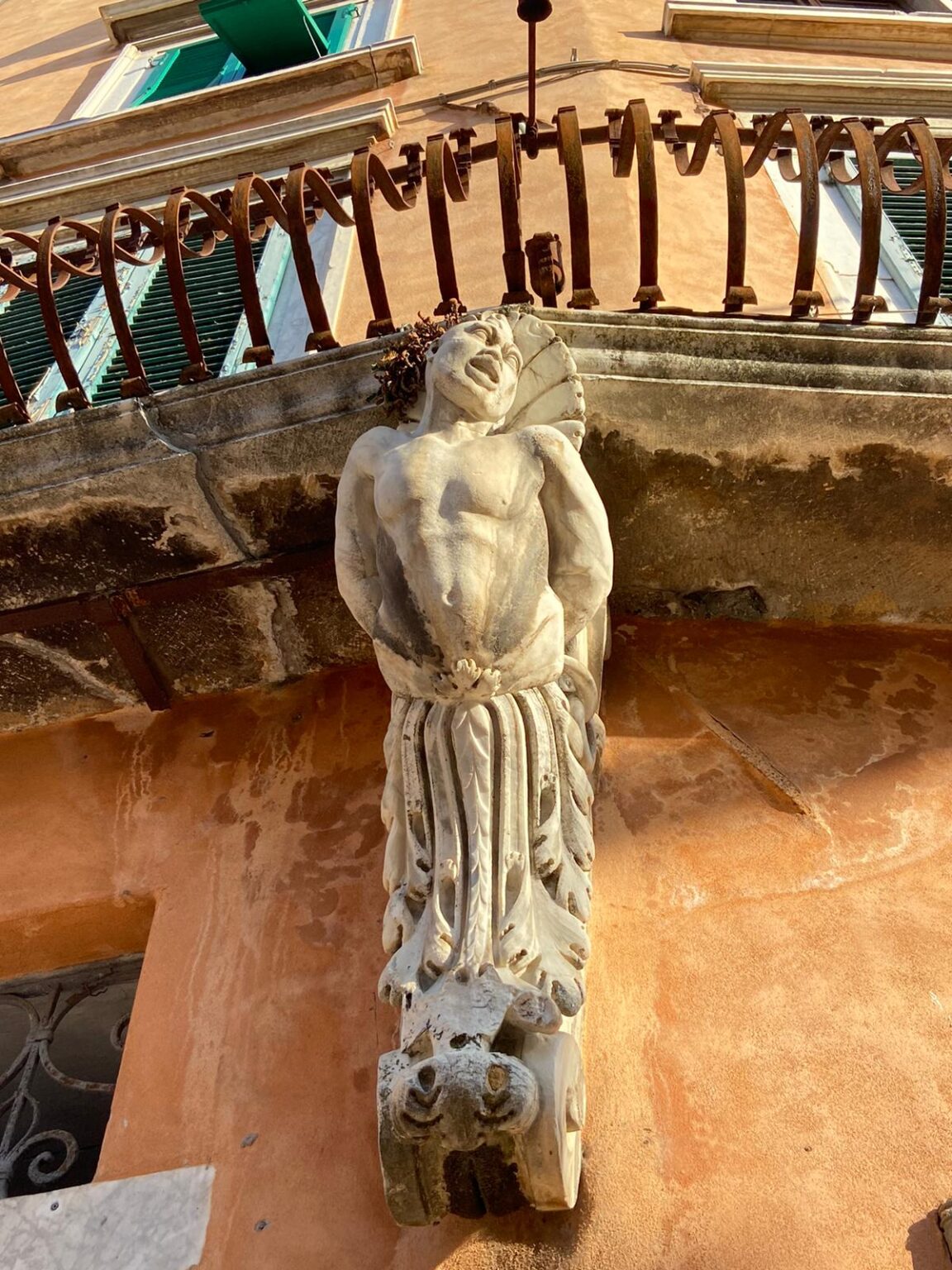 The first monument of Polvaccio was carved in 155 B.C. This marked the beginning of Carrara marble's incredible voyage until today, passing through countless changes and evolutions. Preferred by the greatest artists of the past, first among them Michelangelo, who loved to select the marble blocks for his sculptures in person. Today the marble of Carrara is the epitome of design and architecture, and the preferred choice of those who love exclusivity.
A wholly natural uniqueness, and an expression of one of the most beautiful messages, that of nature.