EN
"Only beautiful things are certain,
nothing is certain without beauty"
Alfred de Musset
LEARN MORE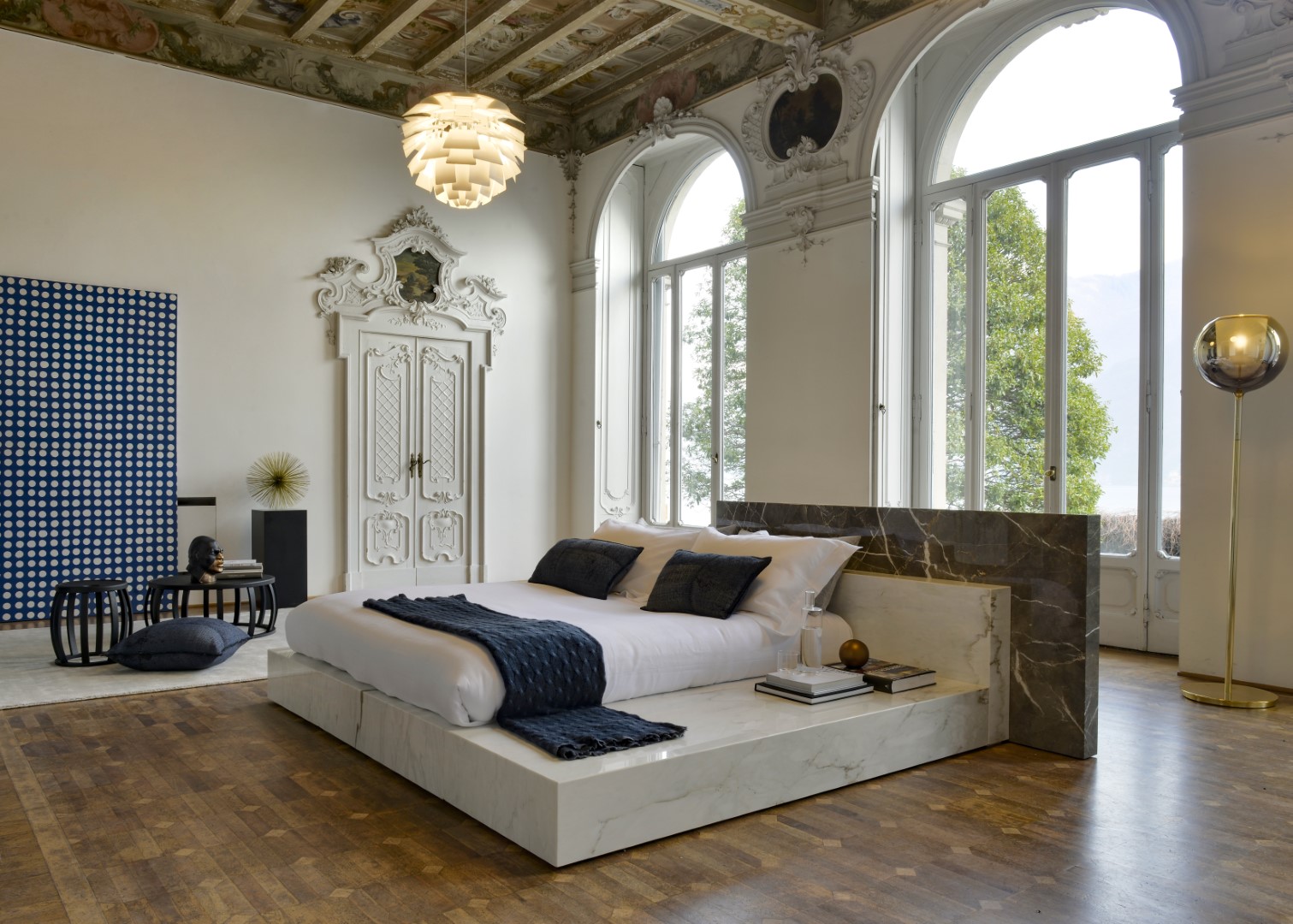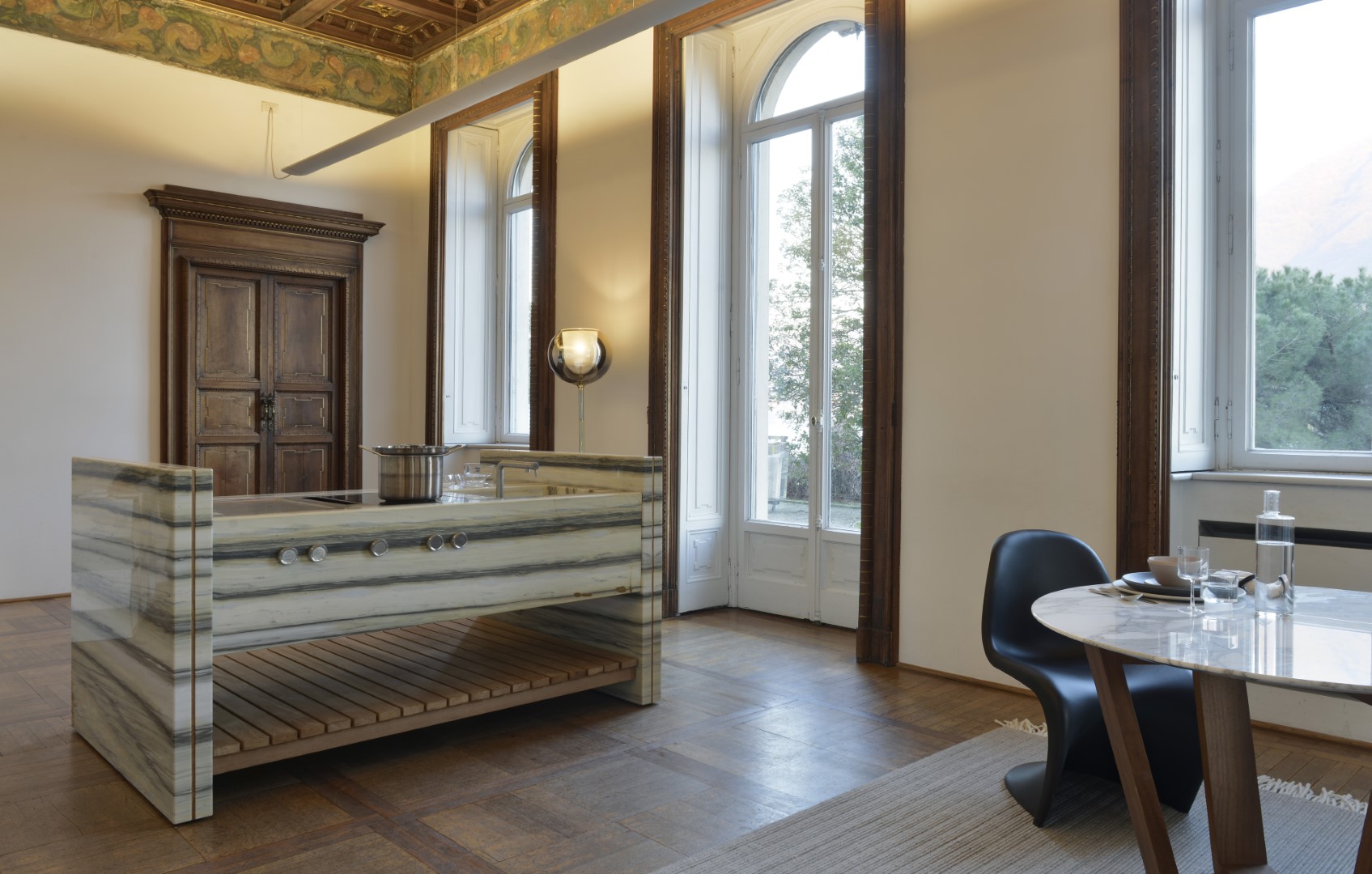 Natural stone furnishings
The noble and timeless essence of Carrara marble is reinterpreted through the language of contemporary design for indoor and outdoor collections designed to complement the spaces of exclusive villas, hotels, and superyachts. The Home Design division of Franchi Umberto Marmi is where natural stone encounters precious metals and fabrics to become majestic furnishings. Each slab is different, with its very own veins and color intensity contributing to the absolute uniqueness of every single piece.
From solid sculpture to lightened marble
These collections are expressions of an innovative vision and the original interpretations of marble. Thanks to the continuing research and the development of innovative technologies allowing production and solutions that facilitate their use, marble today complements the creativity of architects and designers who love exclusivity.
Sofa
Bettogli
Table
Volo
Table
Bistrot
Table
Basket
Bed
Volo
Bookcase
Hexagon