EN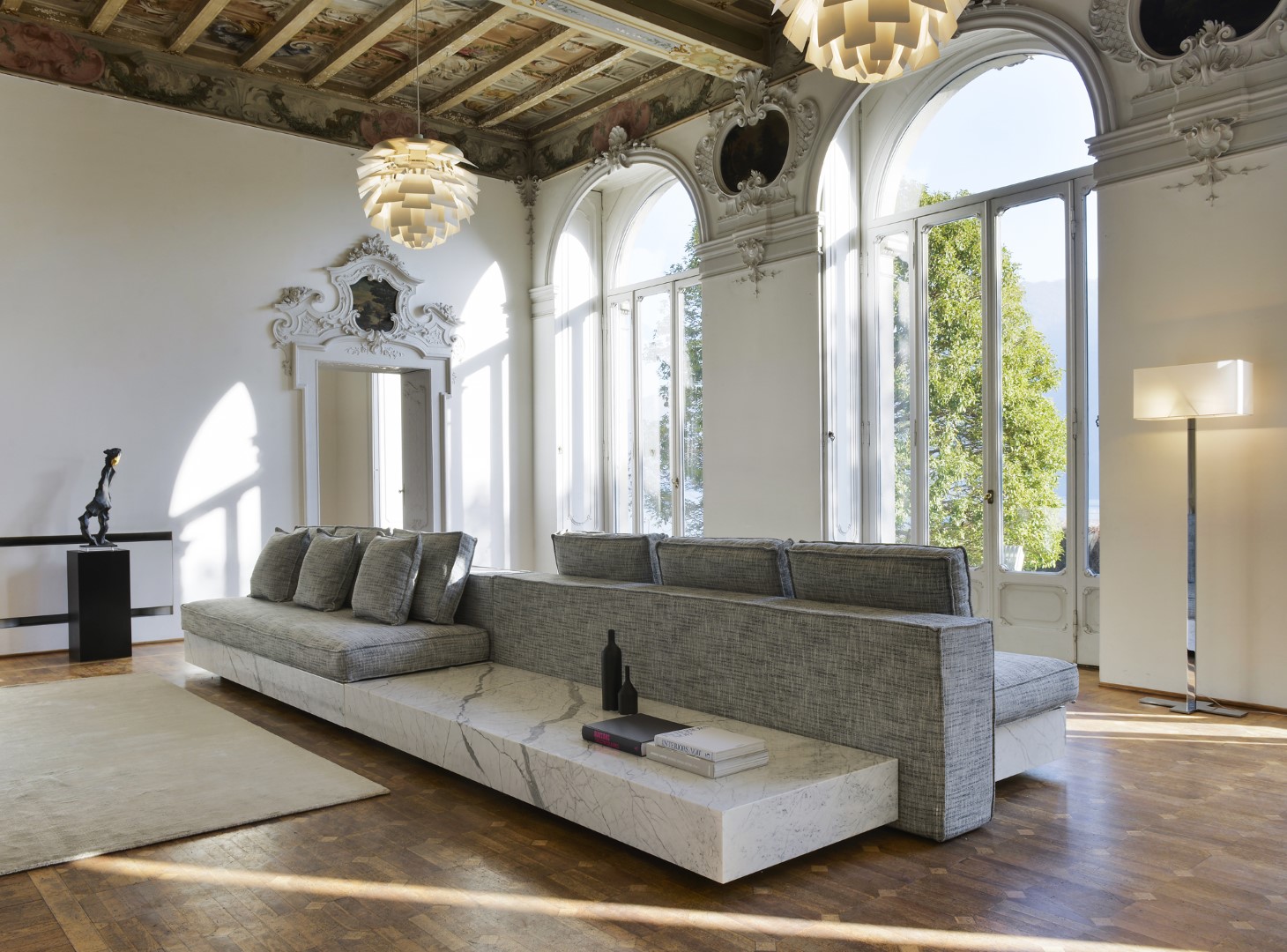 Collection
Bettogli

In our Bettogli Collection, the unexpected comfort of marble elegantly envelops you with the feeling of complete relaxation.
This beautiful collection consists of sofas, armchairs, and chaise longues. The backrest and armrests are part of a single structure following a continuous line, precise and polished.
Lose yourself in a warm and dramatic embrace.