EN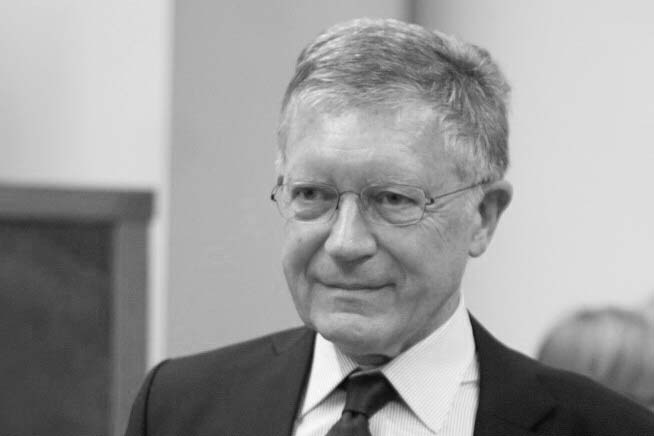 Member
Marco Galateri di Genola is the Chairman and main shareholder of Sagittario S.p.a. since 2007, an industrial holding, former owner of the companies Ballestra S.p.A. and Mazzoni S.p.A., world leader in the design and supply of industrial plants for the production of sulfuric acid, fertilizers, surfactants, detergents, soaps and oleochemical products. He also held the role of CEO in Ballestra S.p.A. from 1980 to 2010, while he held the role of Chairman of Mazzoni S.p.A. from 1996 to 2016, and from 2000 to 2006 as President of Paravia Bruno Mondadori Editore spa.
Sagittario holds also a stake in the chemical company Temix Oleo S.p.A. of Bologna (of which Galateri is the President), indirectly in River Group S.p.A., a sneakers manufacturer for the luxury sector, and in Axor S.r.l., a company active in the production of food plants.
He has always been member of numerous Boards of Directors of various Italian industrial companies, President of the Brera Academy from 2013 to 2016 as well as President of cultural foundations.
From 1969 to 1979 he was manager and, subsequently, commercial director of Italconsult S.p.a., an engineering company with over 500 employees that operated both in the design of large civil infrastructures and in the construction of turnkey industrial plants.