EN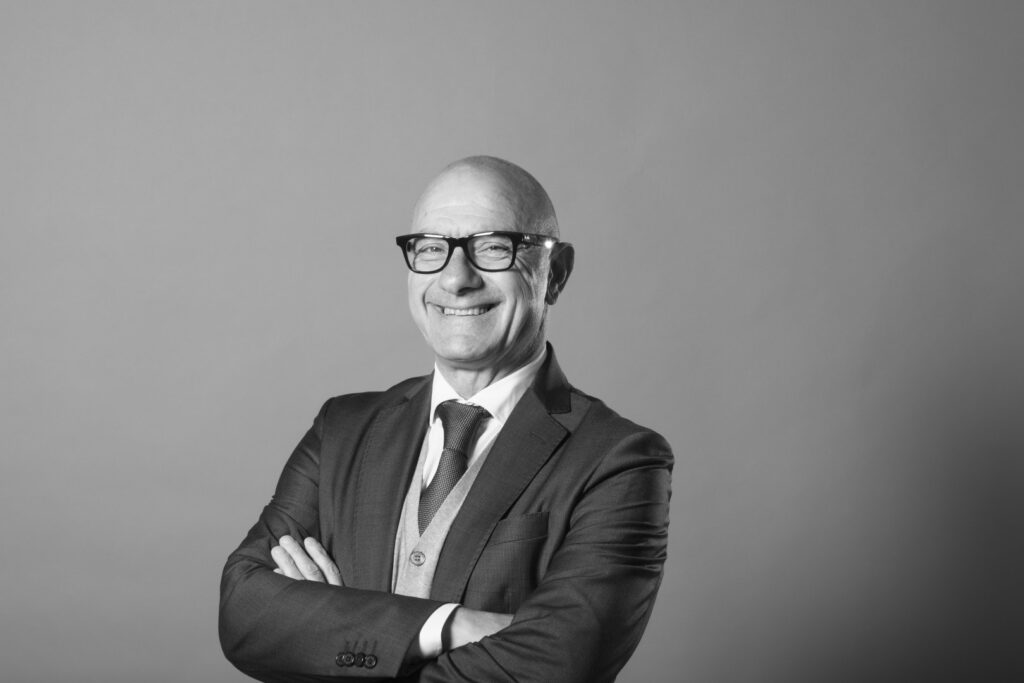 Member
For over 30 years, he has been involved in corporate, fiscal and tax planning. Since 1983, he has been enrolled in the Order of Chartered Accountants and Accounting Experts of the Court of Massa Carrara and qualified to practice the profession; from the same year, he has been working as an accountant in his professional office. It is also registered in the register of auditors.
Since 2013, he has chaired and coordinated the "Credit and Facilitated Financing" study commission established at the professional association of Massa Carrara.
Since 2014, he has been a Cofic member of the Association of Professional Financial Consultants based in Parma, registered in the list of the Ministry of Economic Development. Since 2016 he has held the position of member of the COFIP board of directors and since 2017 of senior member of COFIP.