EN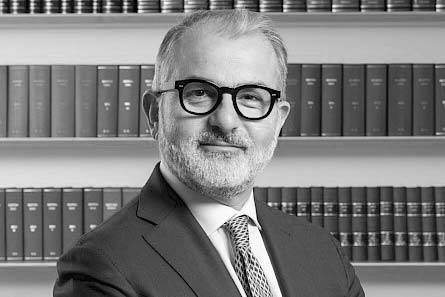 Member
Graduated in law from the University of Milan and licensed to practice law in 1992, Paolo Daviddi is a partner of Grimaldi Studio Legale and carries out his activity mainly at the Milan office. He's specialized in corporate finance. His experience includes M&A, IPO, national and international offers of financial instruments and structured financetransactions.
He also gained particular experience in the banking and asset management sectors.
Paolo Daviddi has assisted some of the most important Italian and foreign financial institutions. He maintains frequent contacts with CONSOB and Borsa Italiana and regularly participates in conferences and seminars as a speaker. He is also the author of numerous articles on capital markets.
Before joining Grimaldi Studio Legale, Paolo Daviddi was partner of important international firms.