EN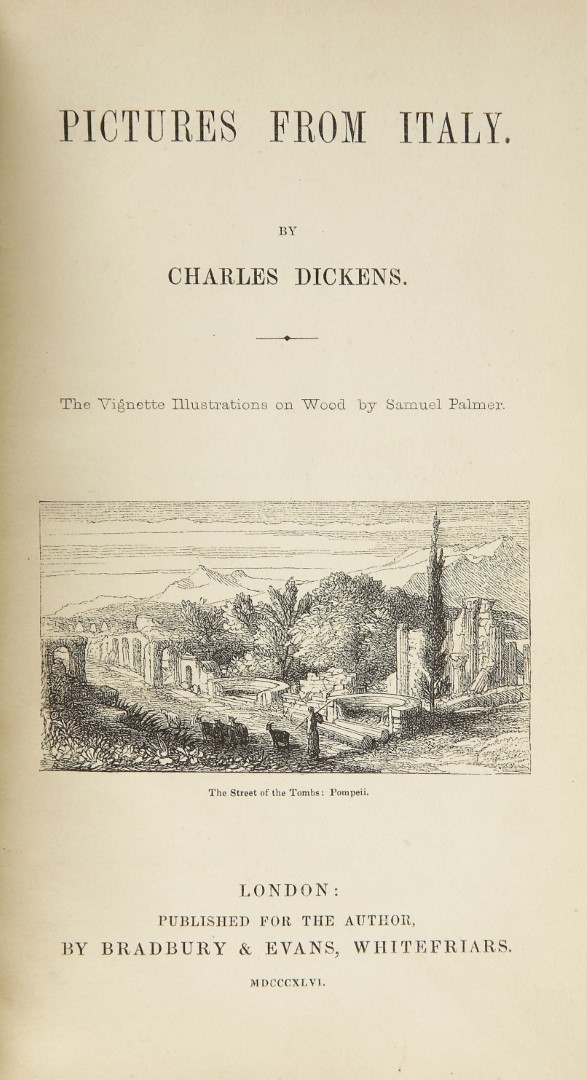 BLOG
Carrara marble on the Grand Tours
Il marmo di Carrara un ponte culturale che scavalca confini e travalica gli oceani. Dai tempi più antichi del mondo romano all'era della globalizzazione la materia marmo è sinonimo di eccellenza, bellezza e unicità.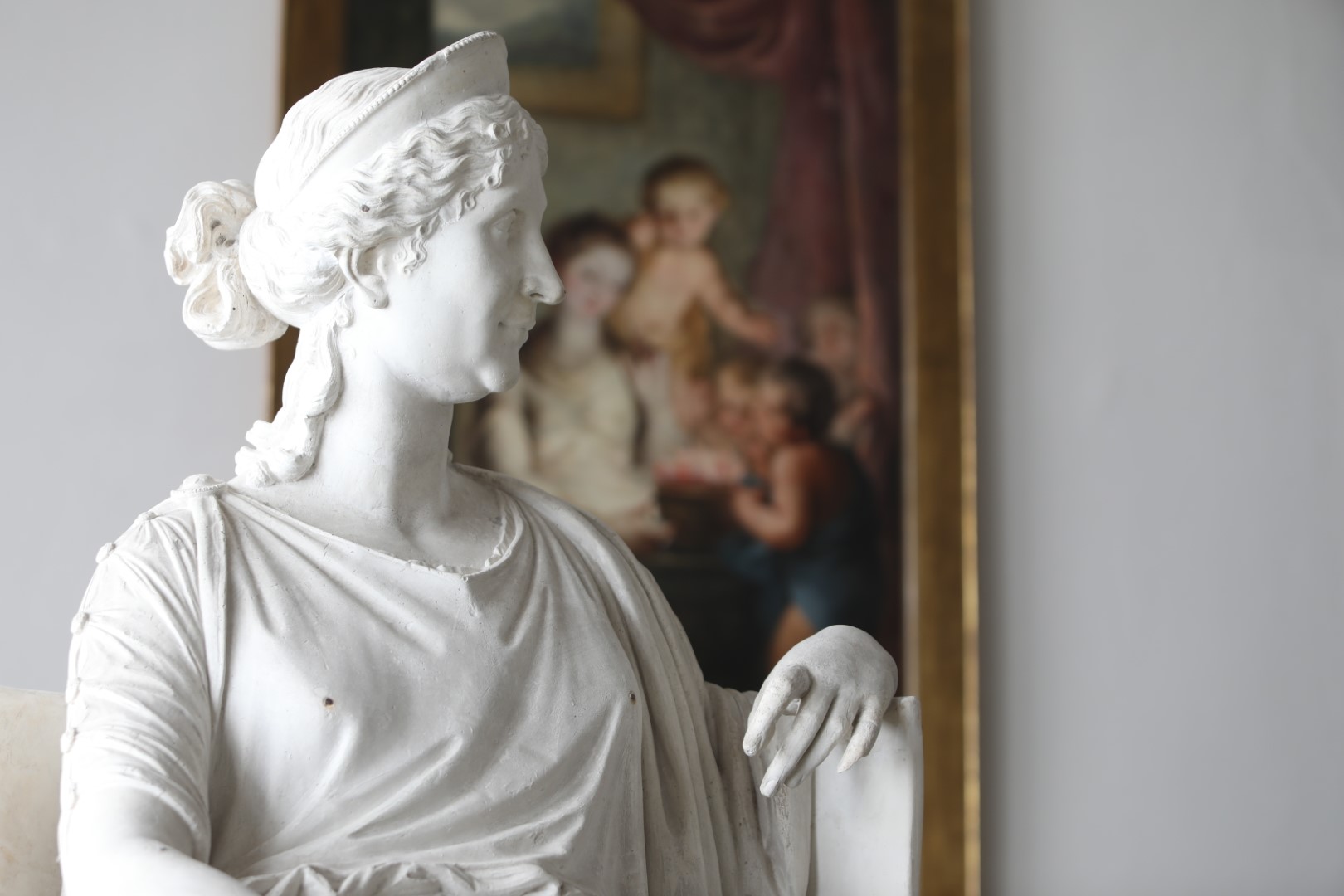 BLOG
Born in Carrara
What is the essence of Carrara marble? A millennia-long history, the genius of the artists, the excellence of the great architecture, the skill of the best craftsmen and the authenticity of being natural and sustainable.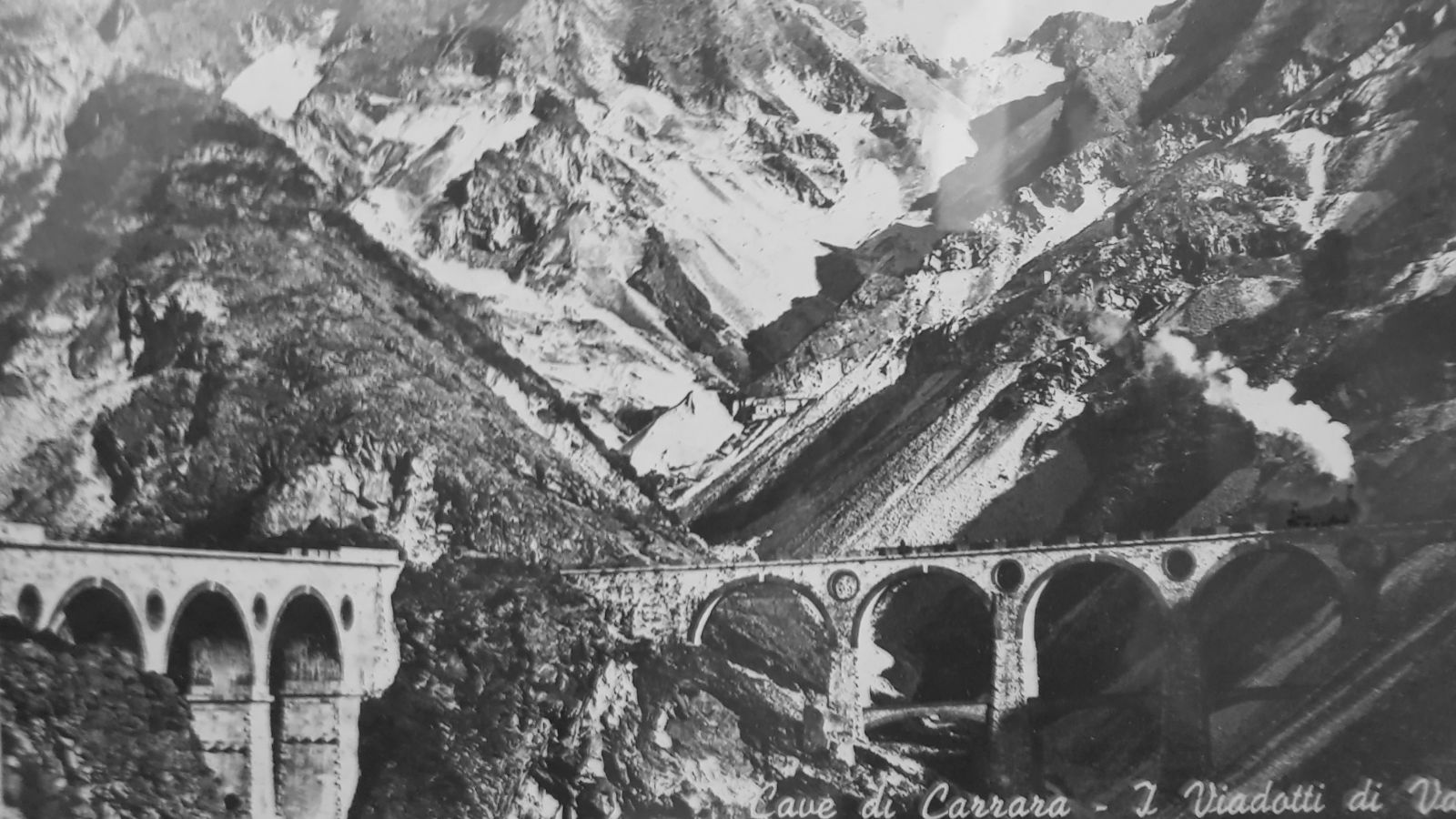 BLOG
The Marble Railway
Even though today it seems incredible, there was a time when the marble of Carrara was carried down from the mountain on a steep iron path used by locomotives and carriages of the Private Marble Railway of Carrara.