EN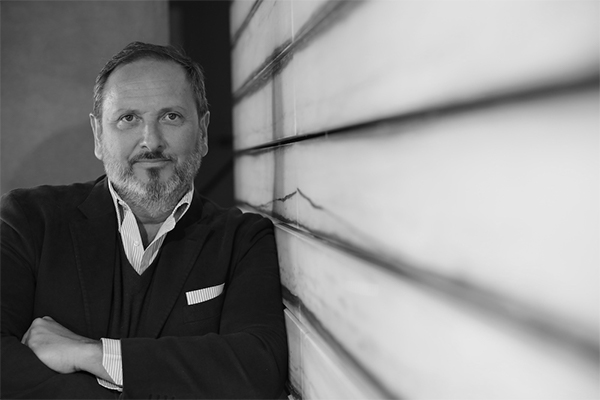 Florence, 1996.
The birthplace of the Renaissance is the setting for the creation of one of the most revolutionary Superyacht Design and Architecture studios.
Worldwide, 2021.
Today, over 50 people including architects, yacht designers, interior designers, naval and civil engineers, textile and furniture designers, and 3D animators transform visionary ideas into ambitious projects. Together they have one goal: avoid imposing a singular style and instead create one that is always new, different, and unique.
Over the years, Admiral, Amels, Benetti, CBI Navi, Codecasa, Columbus, Heesen, Horizon, Isa, Mariotti, Mondomarine, Rossinavi, Tankoa, Tecnomar, Trinity, Tuxedo and Wider are shipyards that have relied on the Studio for Interior and Exterior Design, exceeding all expectations. These projects have made nautical history; like M/Y Tribù in 2004, the world's first Explorer Yacht, which became an icon of style thanks to an Italian entrepreneur's foresight. The M/Y Sea Force One, from 2008, is a combination of home automation and technology, at the forefront of innovative solutions even today. 2018's M/Y LEL, is noteworthy for the Beach Club which becomes a unified large and comfortable space when the interior and exterior areas merge by lowering the aft side doors, unexpected for a 50m yacht below 500 GT.
The other vital force at LUCA DINI Design & Architecture Studio is Architecture. Throughout the years, the prestigious private residences designed and built in the world are the starting point of a long journey to discover new ways of living and has led to invitations to many important international competitions with the most renowned architecture studios. Like Neom, a revolutionary area on the Red Sea where the Studio has embarked on numerous projects: masterplans of entire cities, yacht clubs, golf clubs, resorts and majestic villas. Therefore, expansion is inevitable: the main office in Florence will soon be joined by a second office in Saudi Arabia, as well as an office and showroom in Forte dei Marmi in October.
Determined, ambitious, and sharp-witted, founder Luca Dini is the mastermind that has managed to create a world in which even the most distant things can coexist: aesthetics and functionality, elegance and innovation, land and sea. His vision has shaken up traditional ways of thinking and acting, and has left indelible marks in the world of Nautical Design and Architecture by taking the best from one and seamlessly incorporating it into the other.
"Every step forward in the world of nautical design can and must be applied, wherever possible, to architecture and vice versa". Luca Dini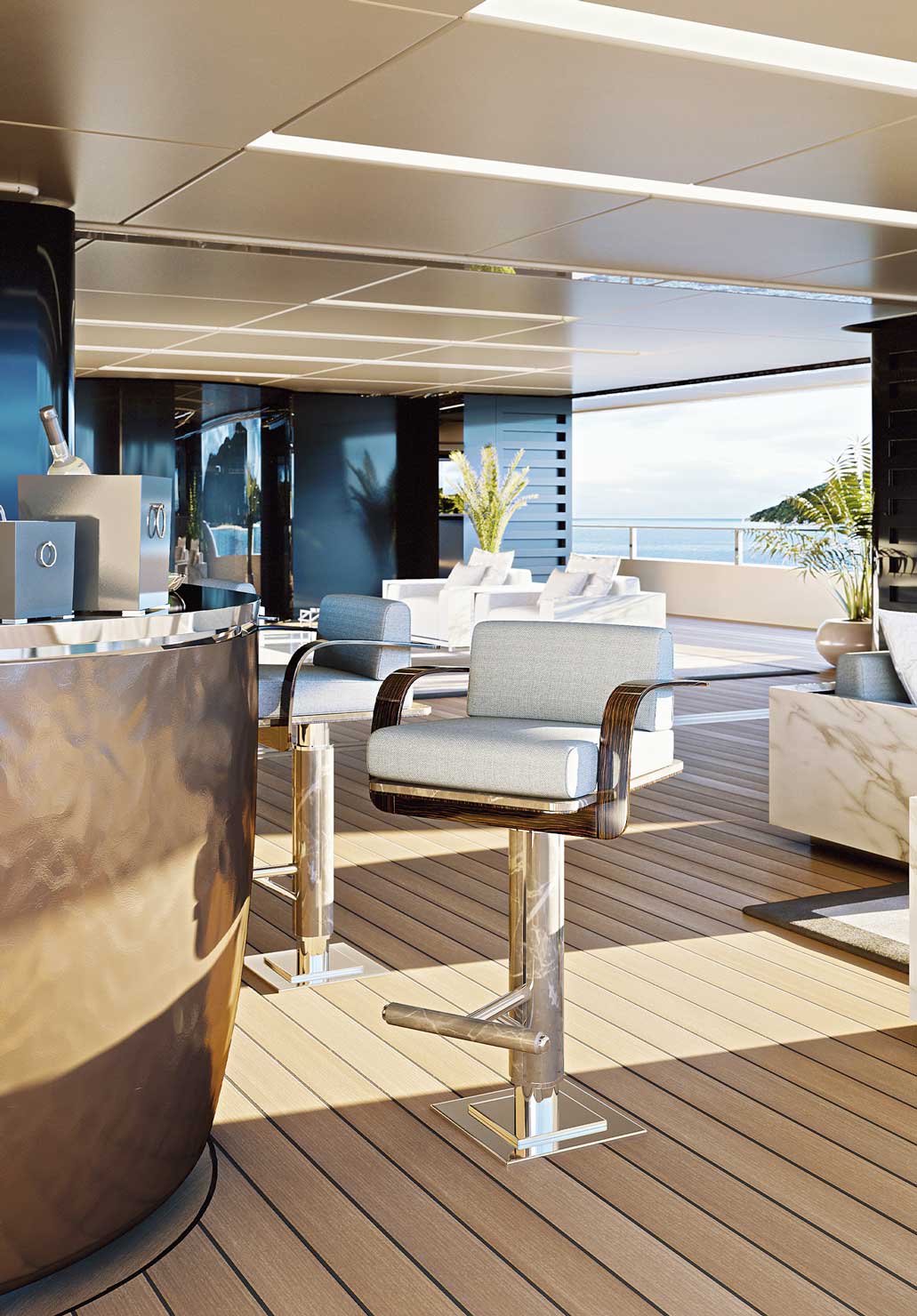 YATCH-COLLECTION_01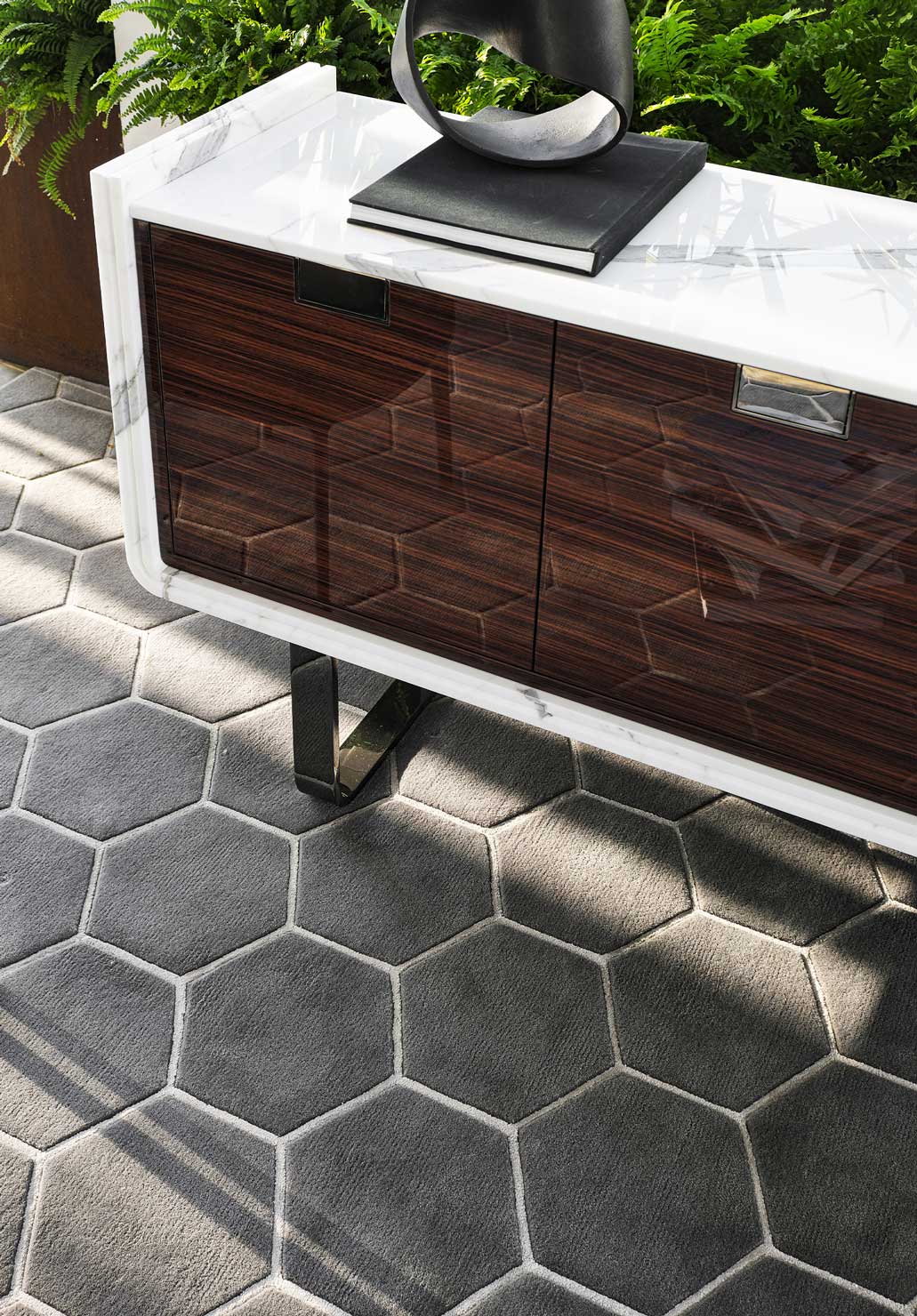 giardino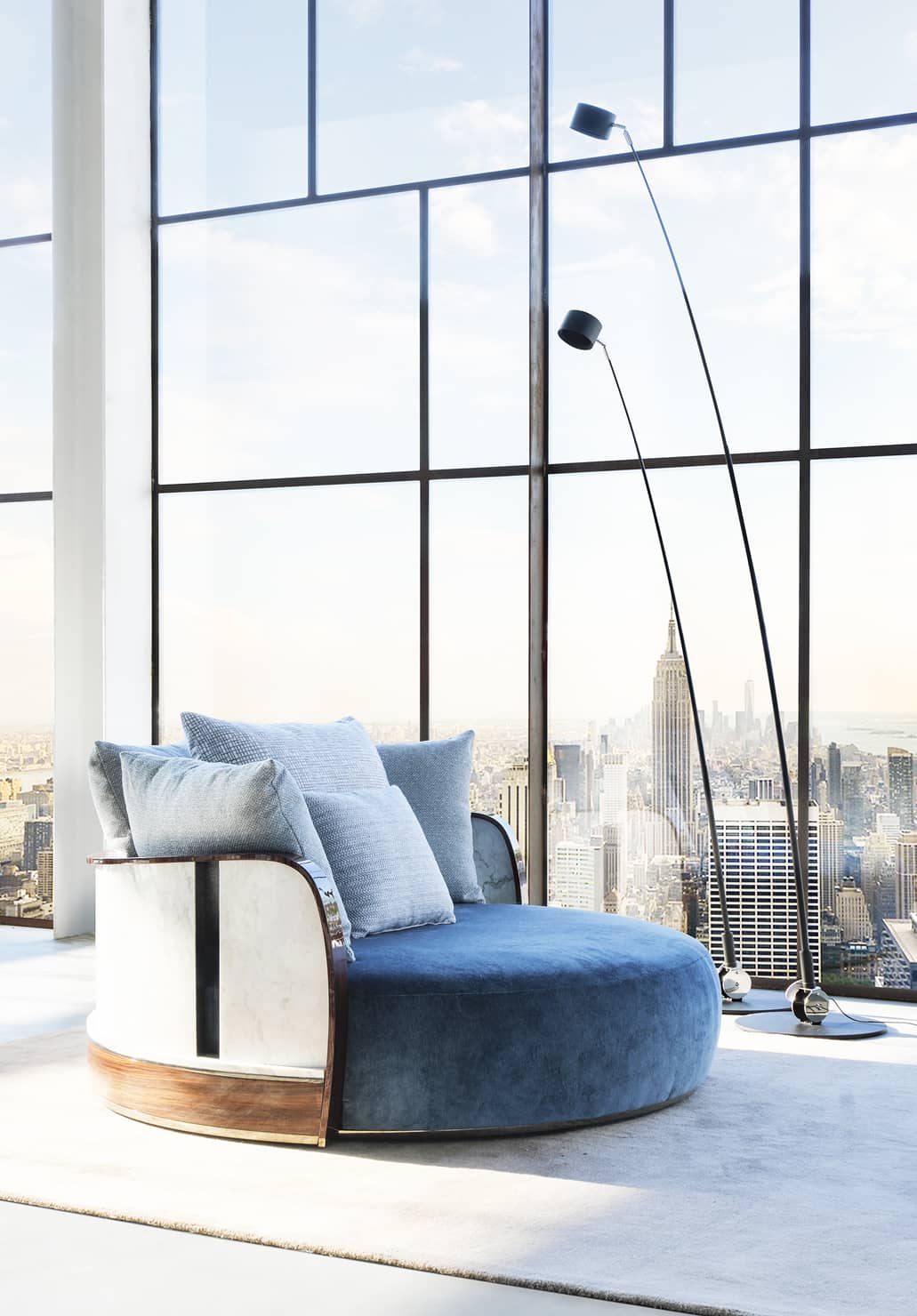 NEWYORK
QUADRA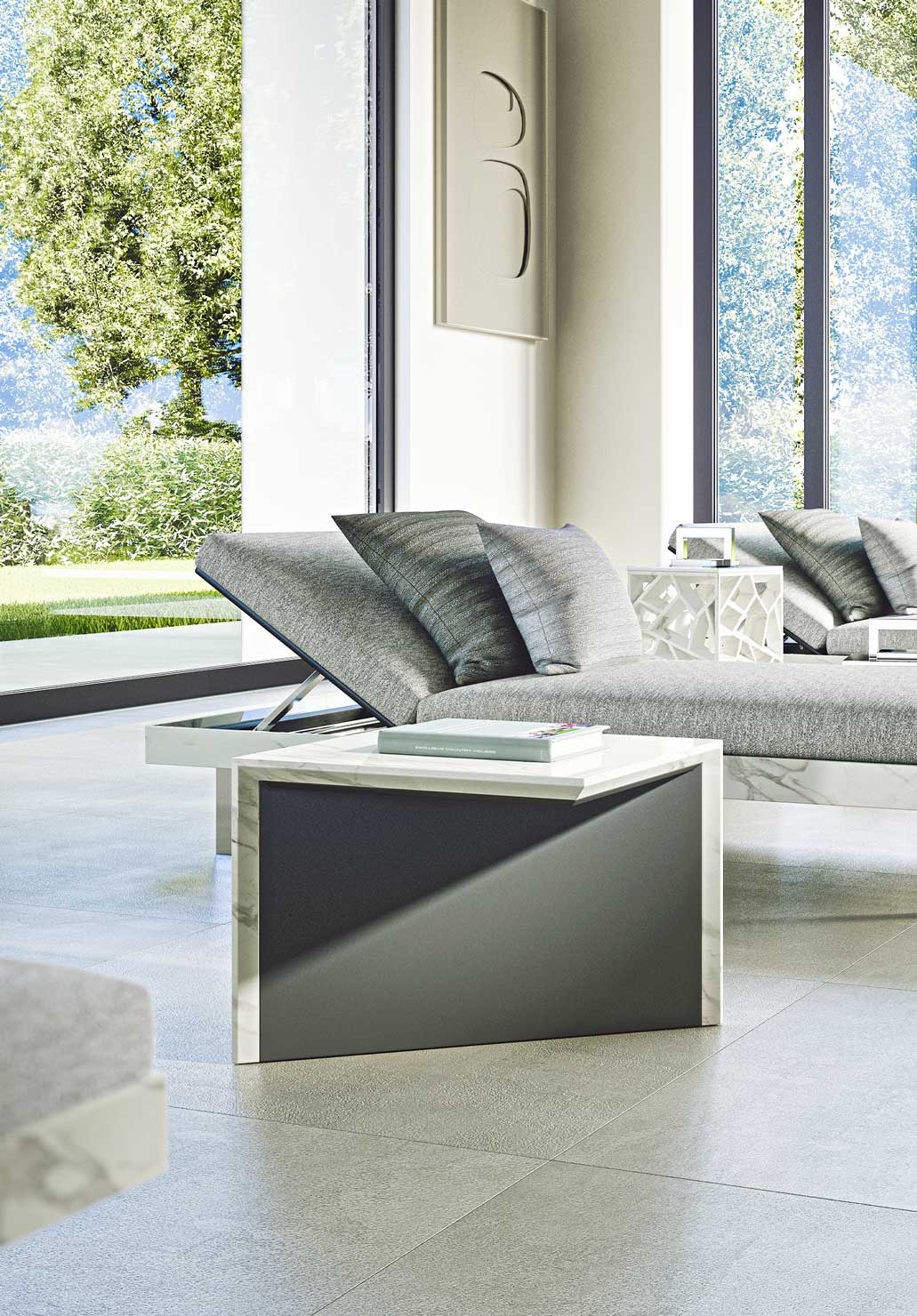 SPA-COLLECTION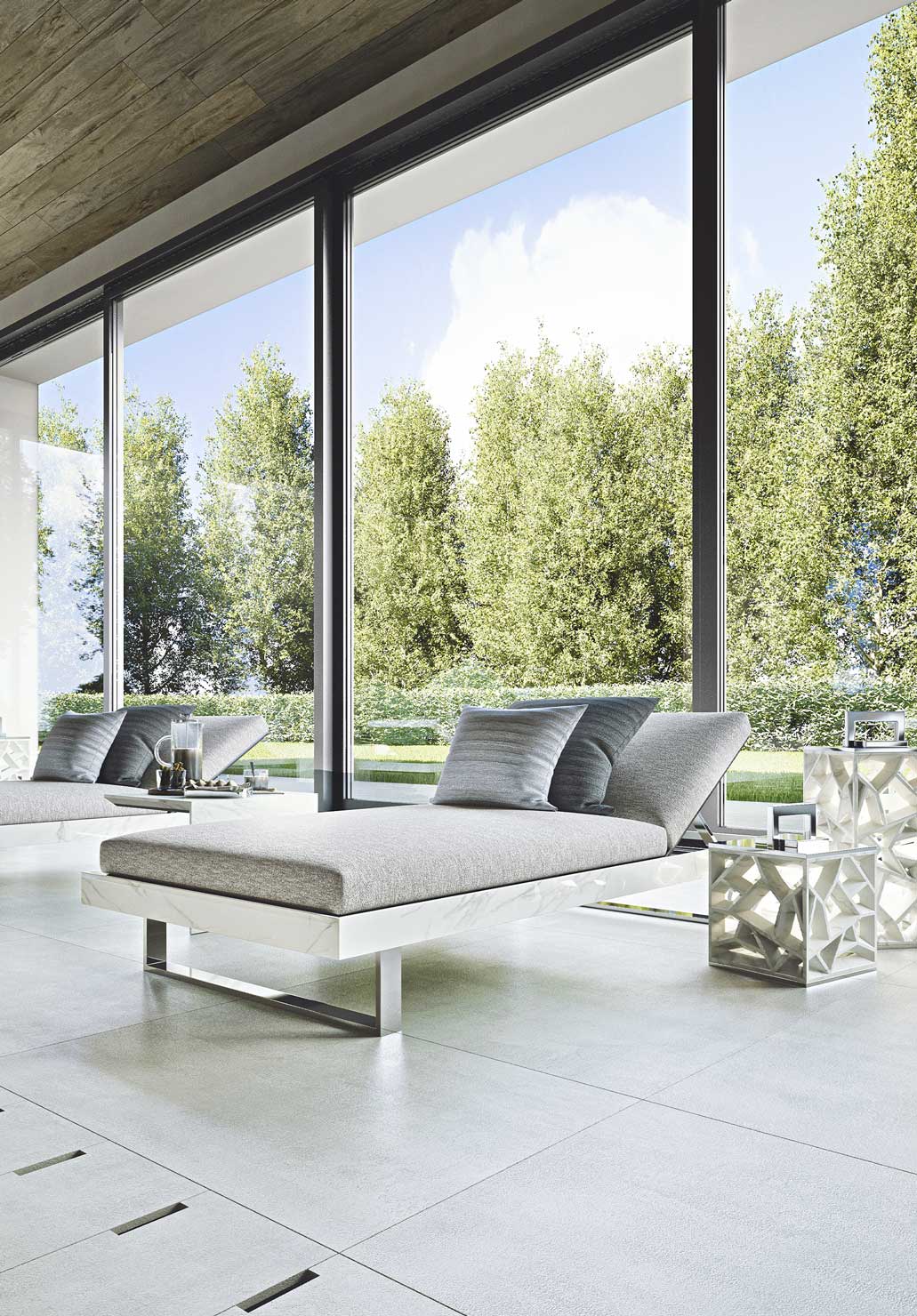 SPA-COLLECTION_02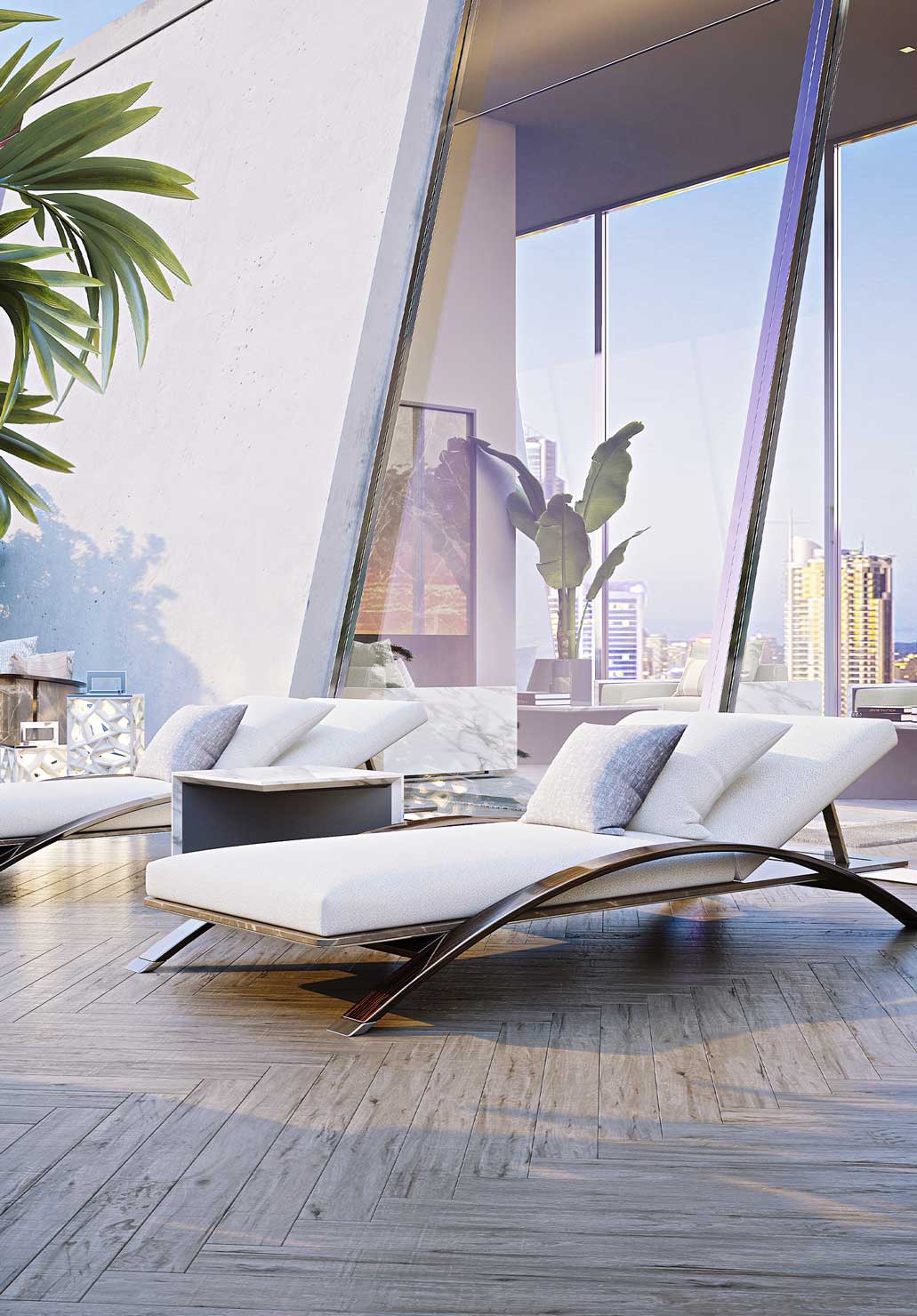 SPA-COLLECTION_03