EN

Webinar – Unique by nature
Registration link
Platform
Microsoft Teams
How to participate
We suggest to use Microsoft Teams app (Desktop, Android, iOs) for best performance. Alternatively it's possible to connect through the web client at https://teams.microsoft.com/.
Webinar's rules
Please keep your microphone off until the Q&A session at the end of the webinar.
Some of the video materials have subtitles, we suggest to not use grid view to increase readability and select "Fit to frame".
Teams crops some videos to make them fit your screen better. If you want a different view of a particular video—for example, if someone's cropped out of the video or it only shows part of their face—right click and select Fit to frame to see the entire video.
Select Fill frame to see a closer, cropped view.
See agenda and information on speakers below
From the heart of the mountain to our company, a journey together with our experts to discover the world of Franchi Umberto Marmi and the timeless beauty of the Carrara white marble.
12:30 – 12:40 pm | Welcome and introduction by Bernarda Franchi & Gualtiero Vanelli
12:40 – 12:45 pm | A tour of the quarry with Anna Mocchetti – The mining deposit of Bettogli
12:45 – 12:50 pm | A short video story of life in the block yard, sawmill and some commercial aspects
12:50 – 1:00 pm | Mining engineer Claudia Chiappino – Sustanaibility of marble, from quarries to slabs
1:00 – 1:10 pm | Geotechnical engineer Raimondo Cossu – Engineering in quarry design
1:10 – 1:20 pm | Tour of the company with Anna Mocchetti – The plant and materials
1:20 – 1:22 pm | Greetings from Alberto Franchi
1:22 – 1:50 pm | Q&A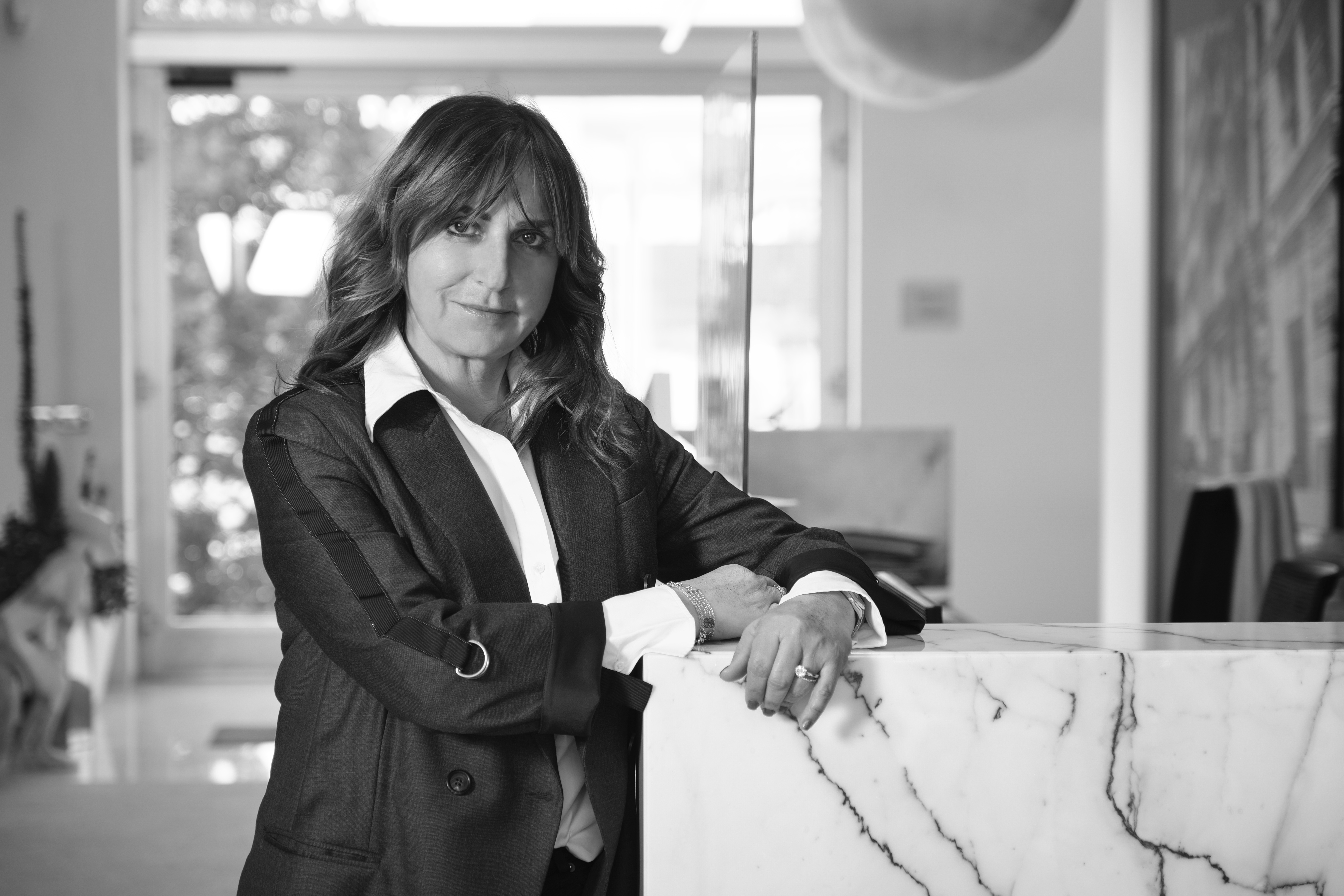 BERNARDA FRANCHI | Vice-chairman and CEO
Bernarda Franchi was born in Carrara (MS) on 10 September 1963. From 1981 to 1987 he worked as an accounting clerk in Borghini P. & Franchi USrl. From 1987 to 1991 he held the position of director, dealing with administration and Public Relations in Franchi Umberto & Figli Srl, a company subsequently merged by incorporation in 2003 into the Franchi Umberto Marmi company. Since 1991 he has held the position of Executive Director and carries out Public Relations functions in Franchi Umberto Marmi.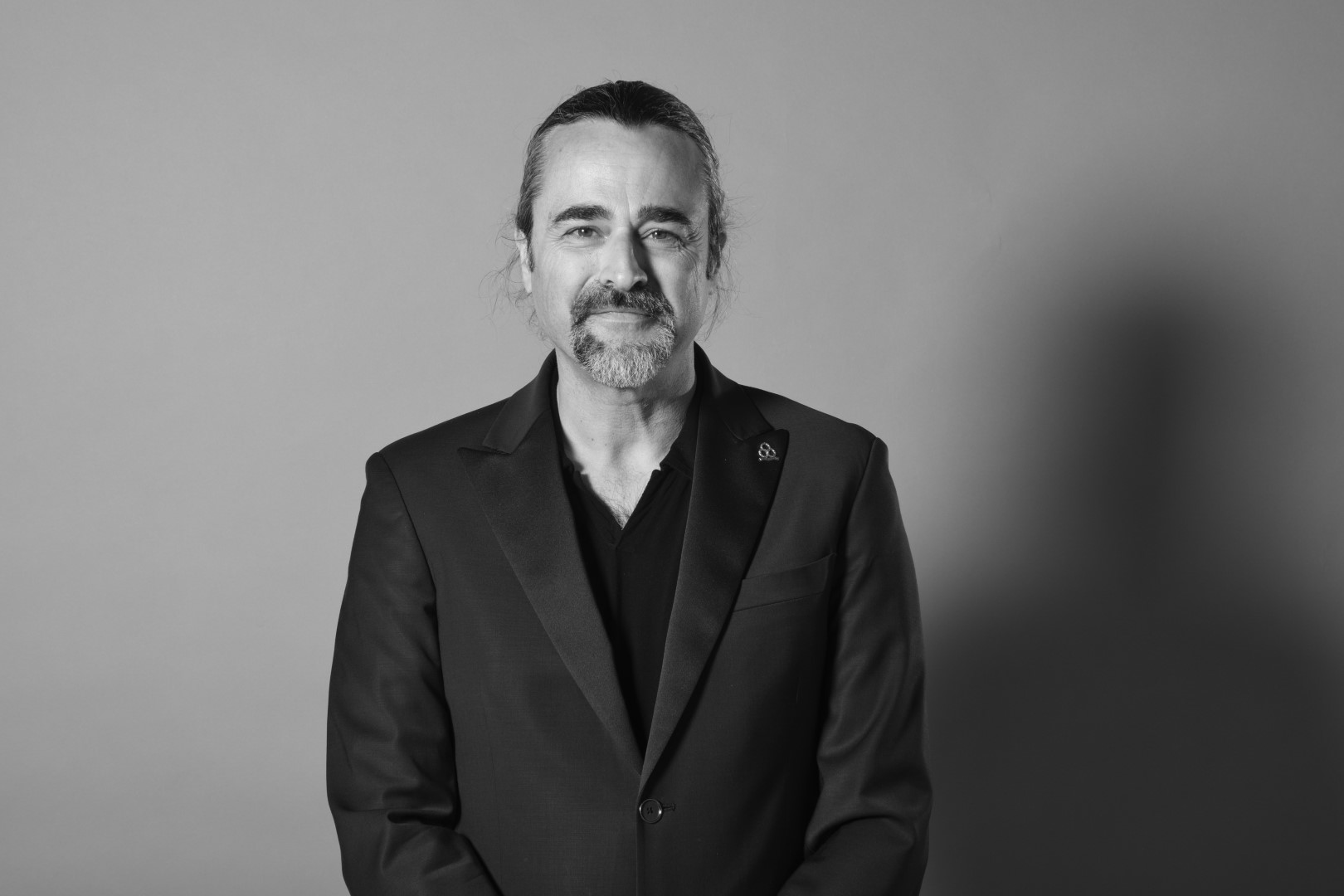 GUALTIERO VANELLI | Member
Gualtiero Vanelli was born in Carrara (MS) on February 2, 1975. He holds a Bachelor of Arts in Communication from the College of St. Claire in Oxford and a degree in Languages with a cultural focus at the University of Parma. He received an honorary degree from the Academy of Drawing Arts in Florence. In 2006 he founded "Giulio Vanelli Marmi – the civilization of marble", a company that deals with the extraction of stone material in the Apuan basin and with the sorting and marketing of the product, of which he is still a managing partner. From 2008 to 2012 he held the position of Board Member and Vice President of the Academy of Fine Arts of Carrara. Over the years he has led and collaborated on projects and installations globally. In 2018 he was appointed by the Ministry of Foreign Affairs and International Cooperation, Special Councilor for Italian Culture in the World of the Undersecretary of State Hon. Guglielmo Picchi until the appointment of the Conte Government.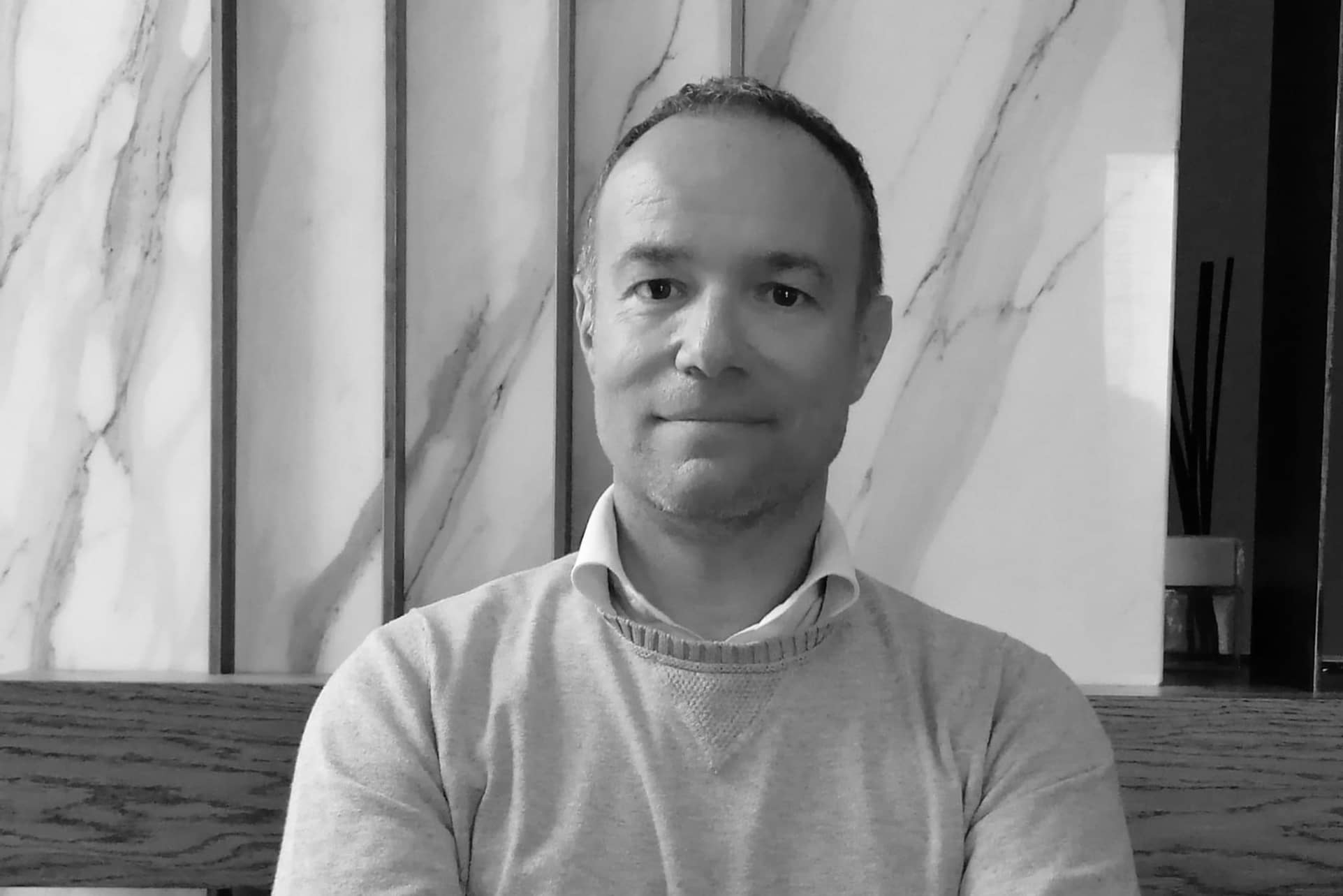 RAIMONDO COSSU | Geo-technical Engineer
Raimondo Cossu, born in Tempio Pausania (SS) in 1974 is a Geotechnical Engineer who graduated from the Politecnico di Torino (Polytechnic University of Turin). As soon as he graduated in 2001 he obtained a research contract with the CNR (National Research Council). He moved to Carrara in the same year and has been involved in design and stability for the last 20 years in collaboration with the Gardenato Studio. He has participated in the design of the extraction plan for the most important quarries in Carrara and was Site Engineer for all 8 quarries of the Bacino Gioia, the biggest marble basin in Italy. He is Site Engineer and performs the planning of all the quarries for the Società Apuana Marmi s.r.l., one of the most important excavation groups in Carrara. He drew up and followed the Geological Due Diligence for Franchi Umberto Marmi in the purchase of quarry 102.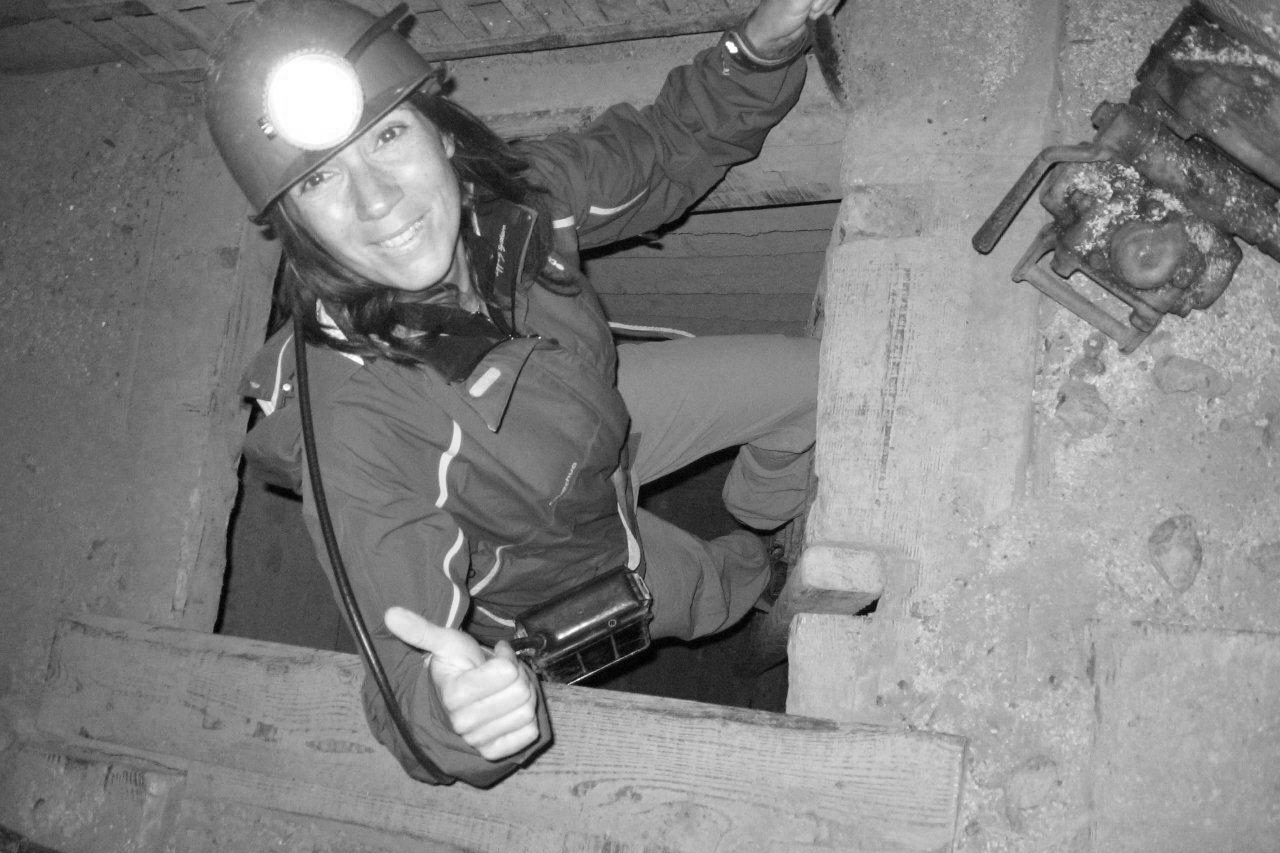 CLAUDIA CHIAPPINO | Mining Engineer
Born in Turin on 13th march 1970, Mining Engineer (Degree at Turin Polytechnic, Geo-technologies: specialized in underground works, quarries and mines, environmental studies and restoring, safety, monitoring, treatment plants), with blasting license for mining works and Gemology Degree at I.G.I. – Italian Gemological Institute of Milan.
Since 1998 she worked as Mining Director for Multinational Companies, planning and managing exploitation of quarries, developing relationships with Public Administrations in order to get authorizations and Environmental Certification ISO 14000; starting from 2010, her career has developed as a freelancer, to work on the sectors of main interest: mine/quarry management, Sustainable Development (LCA studies, EPD), R&D related to reuse of waste materials from mining, recovery and enhancement of historical mines.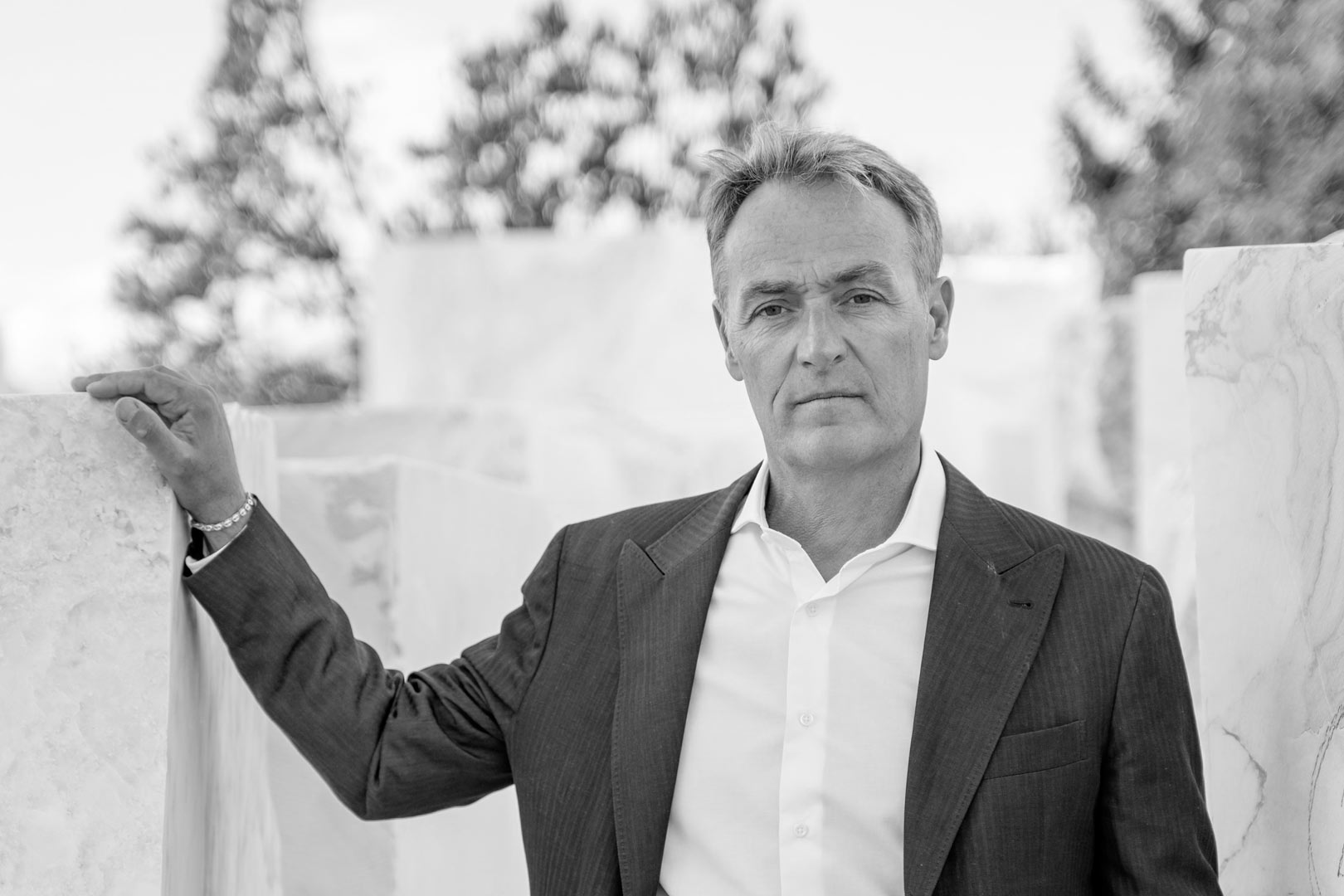 ALBERTO FRANCHI | Chairman and CEO
Alberto Franchi was born in Carrara (MS) on 22 November 1968. After completing his school studies, from 1987 to 1988 he was an intern at Cava Murlungo Marmi Srl. In 1988 he began his activity in the family businesses, where he lived his entire career. In particular, from 1988 to 1991 he held the position of director at Franchi Umberto & Figli Srl, a company subsequently merged by incorporation in 2003 into the company Franchi Umberto Marmi. Following the death of his father Umberto Franchi and the consequent handover to the second generation, he took over the reins of the company and since 1990 has held the position of Chairman and CEO in the Board of Directors of Franchi Umberto Marmi.
Note
This webinar will be recorded
We followed all anti-covid 19 measures