EN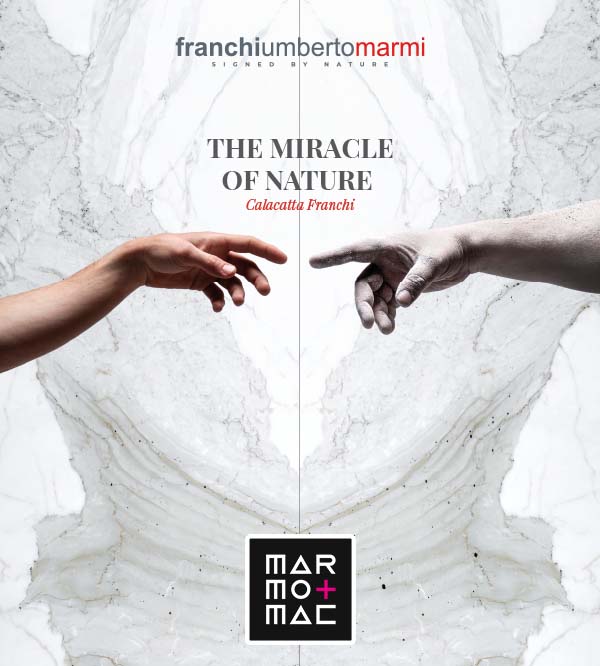 MARMO+MAC 2022
27/30 SEPT | VERONA ITALY
STAND C14 – PAD 9
On occasion of the 56th edition of MARMO+MAC, taking place in Verona from 27th to 30th September, Franchi Umberto Marmi is pleased to invite you to their stand. An installation created based on the values of responsibility, which we have been translating into sustainable results for years.
We look forward to seeing you!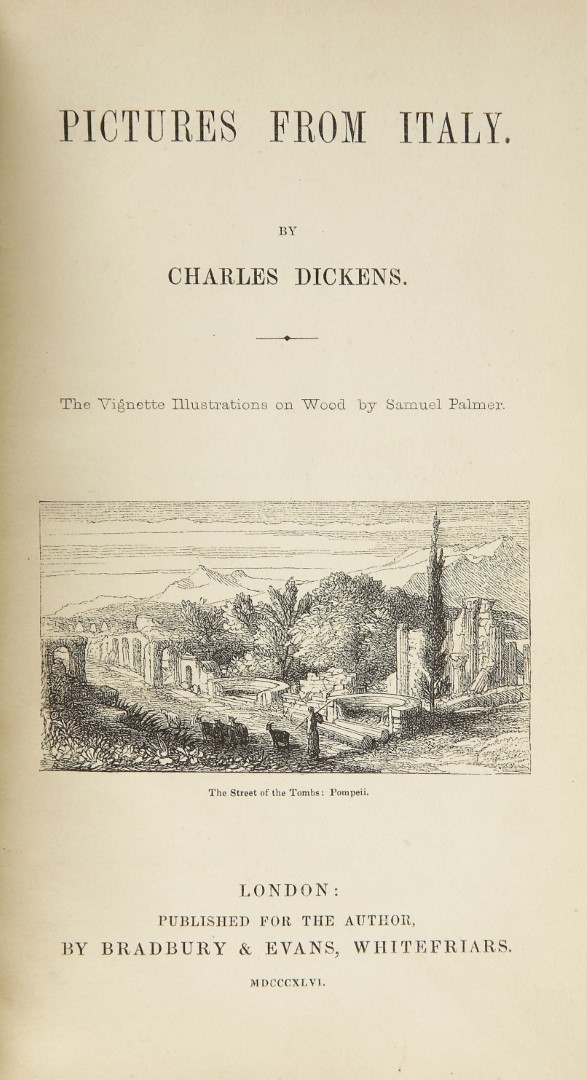 BLOG
Carrara marble on the Grand Tours
Il marmo di Carrara un ponte culturale che scavalca confini e travalica gli oceani. Dai tempi più antichi del mondo romano all'era della globalizzazione la materia marmo è sinonimo di eccellenza, bellezza e unicità.